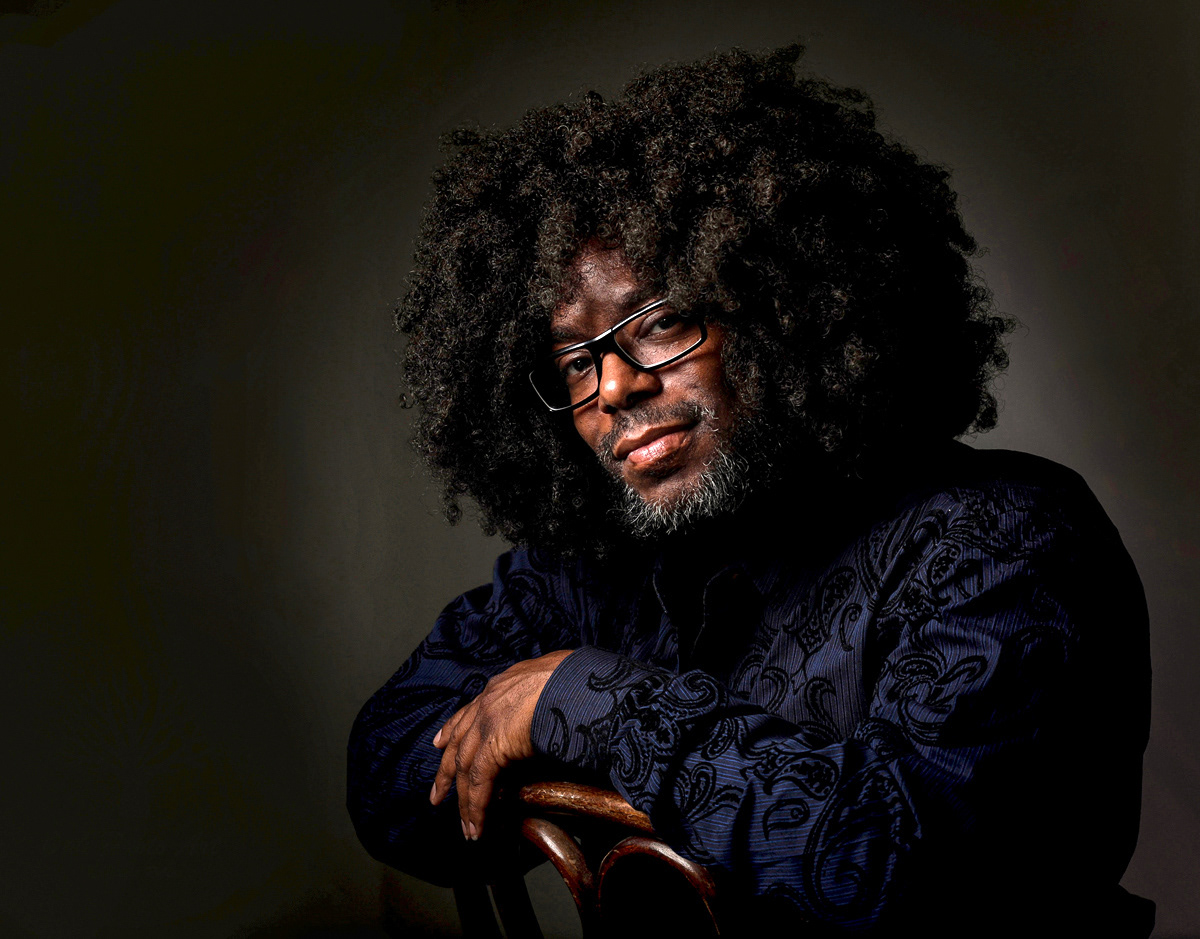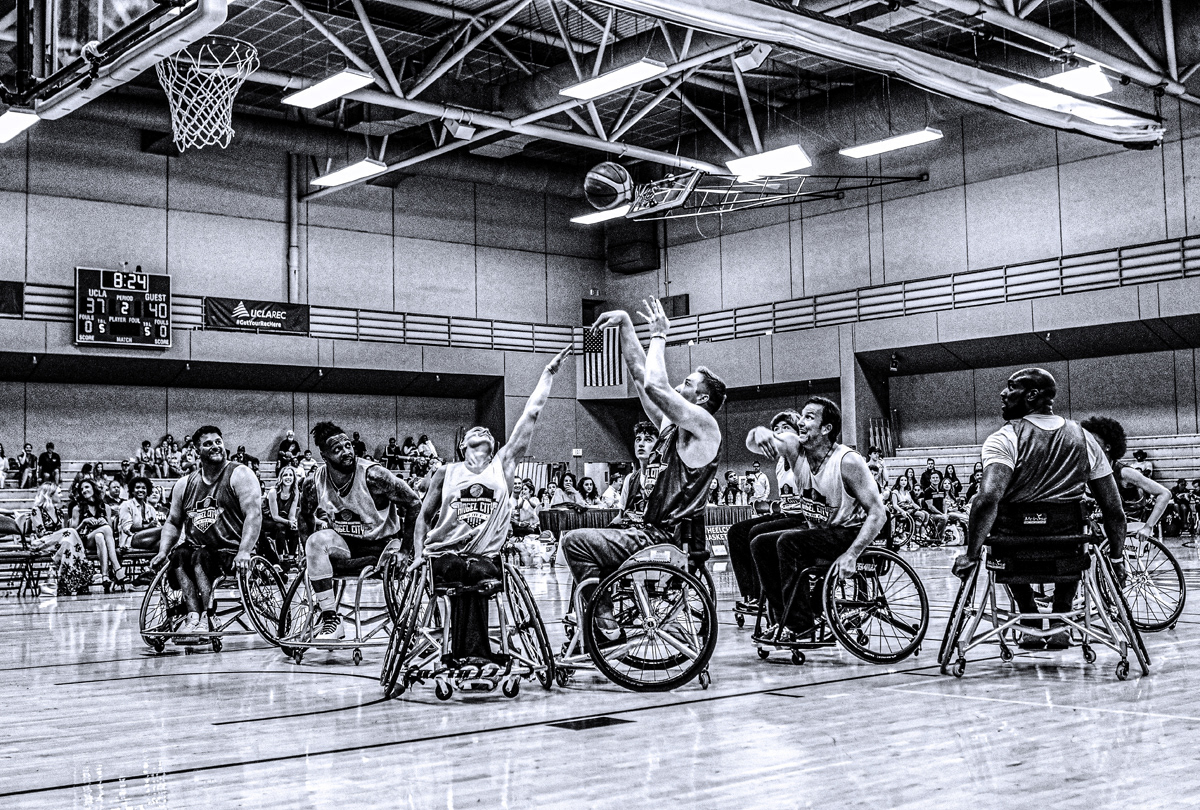 Our Mission is to Capture client images that take their stories, turn them into memories and become personal and family treasures.
We capture portrait images that tell stories in art form. These images are made primarily for wall art. For each image you purchase you receive one to share online so that they can be accessible for all your loved ones to appreciate.
Our Action portraits are captured to be displayed as wall art rather than photo journalistic images for some news source working on a deadline. We believe that everyone is an action person.
Head Portraits are our version of what other Photographers call Head shots. They are much more intense and capture the essence of the subject.
We capture images that tell your story for years to come. The images are captured to become wall art so that others can appreciate them with you. 
We capture images that record film production and Theater work. This is primarily for personal records although the images have been used for promotion, publication, and even recreation of the project.