This slideshow is historical. You will more than likely never view Hollywood Blvd, Los Angeles County, CA in this way.. Stay at home orders definitely changed the face of these Icons by closing non-essential businesses in LA county as well as the state. Images were captured on May 2nd and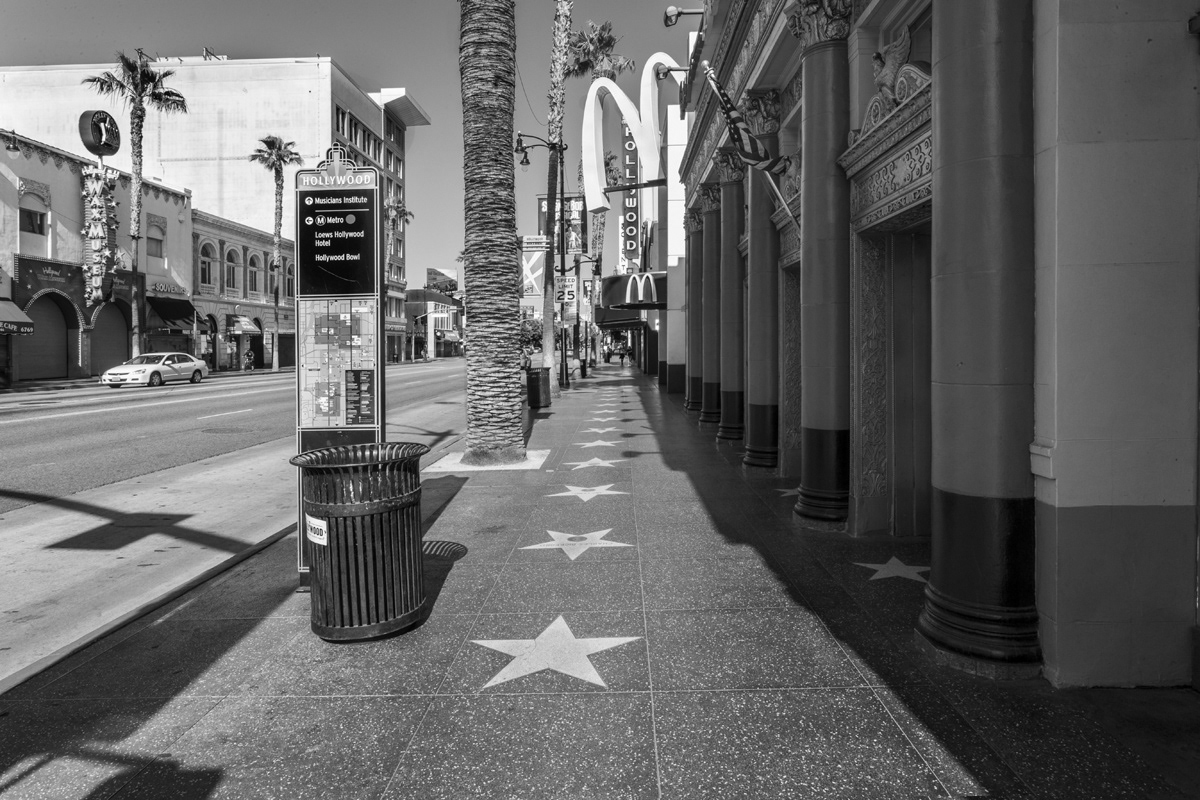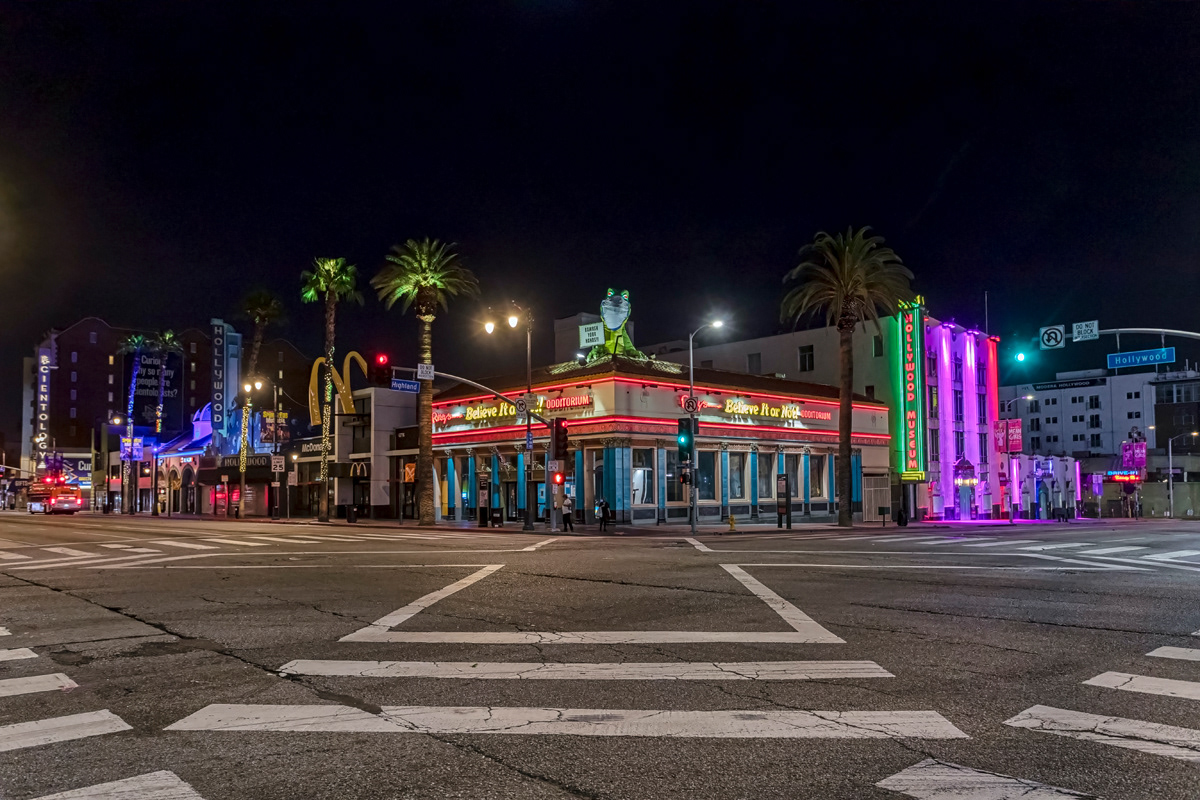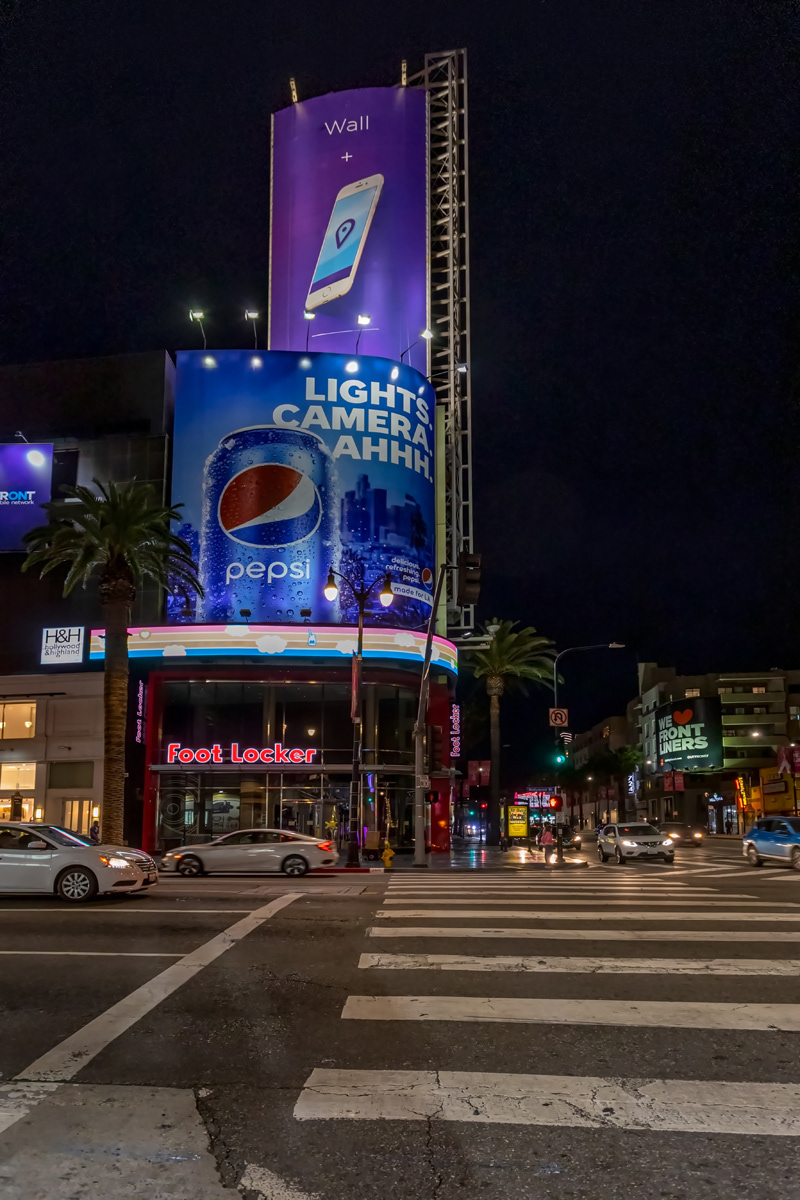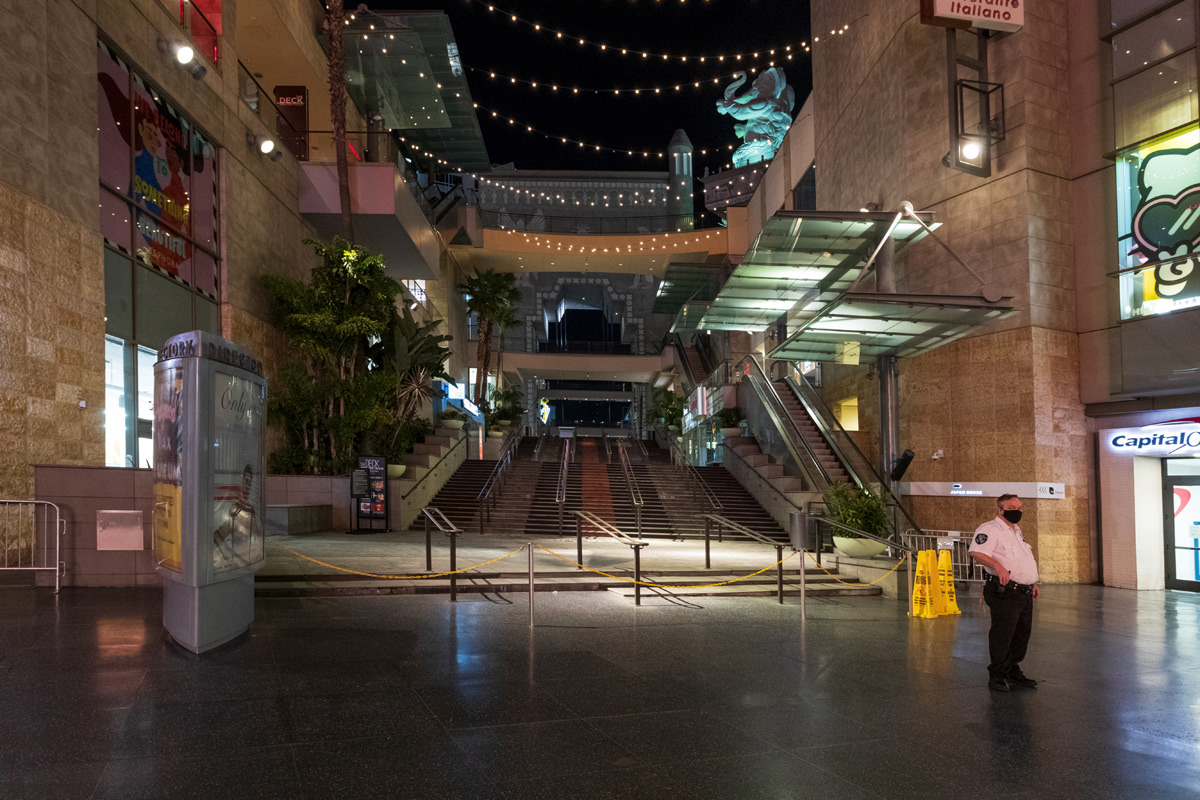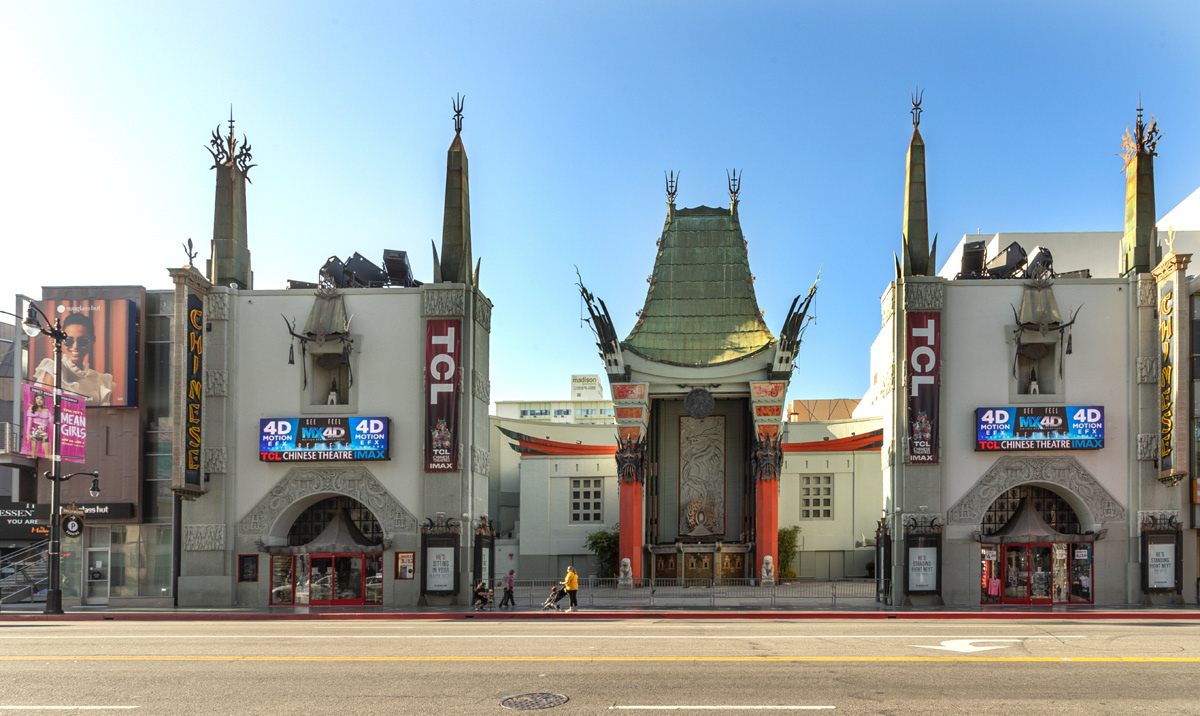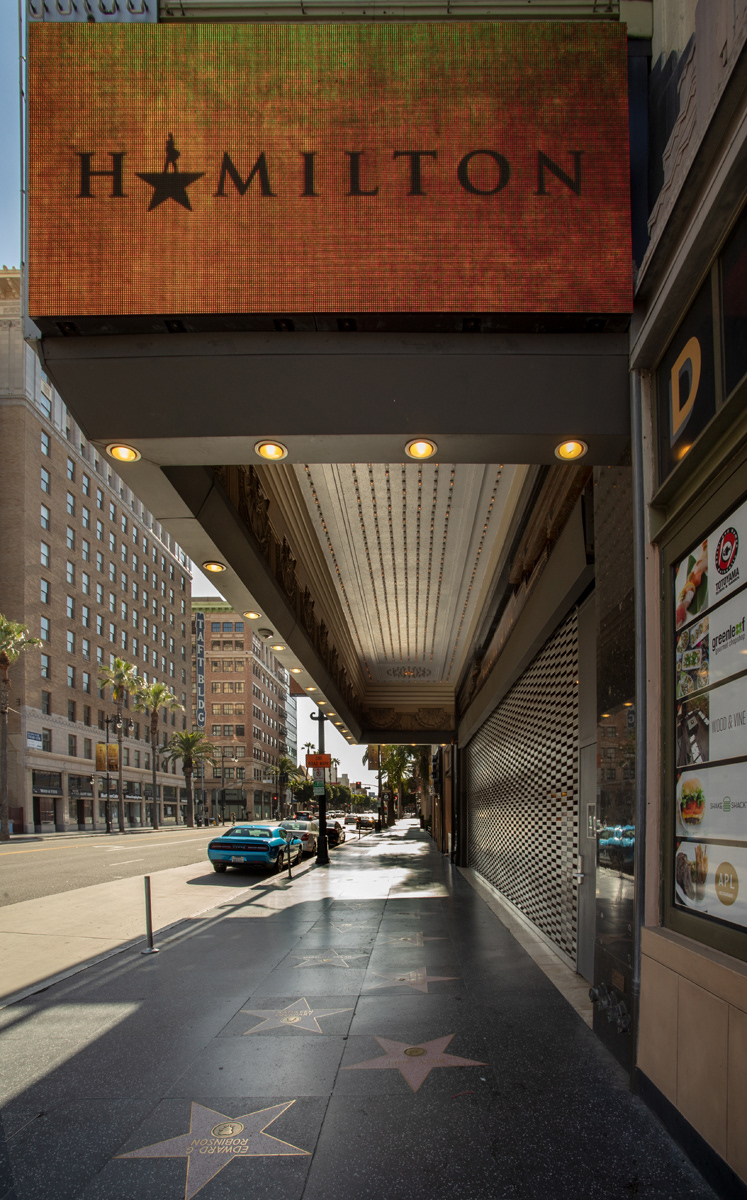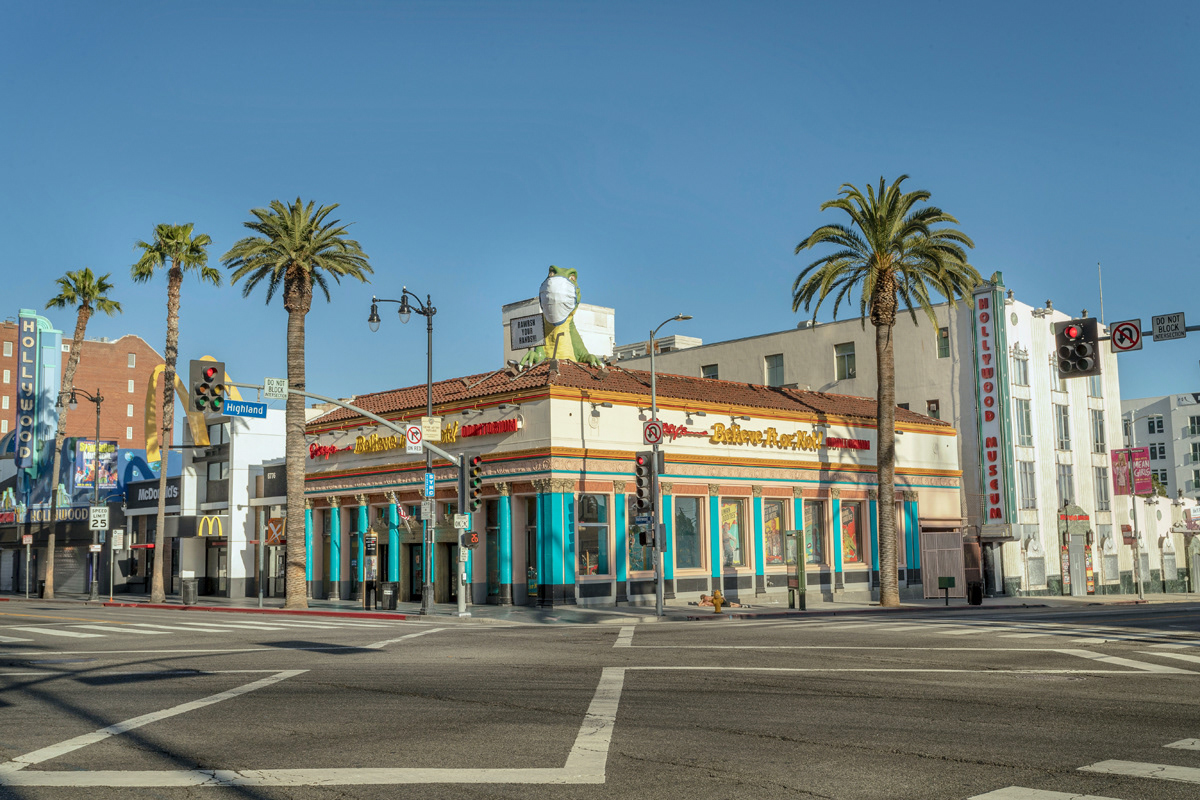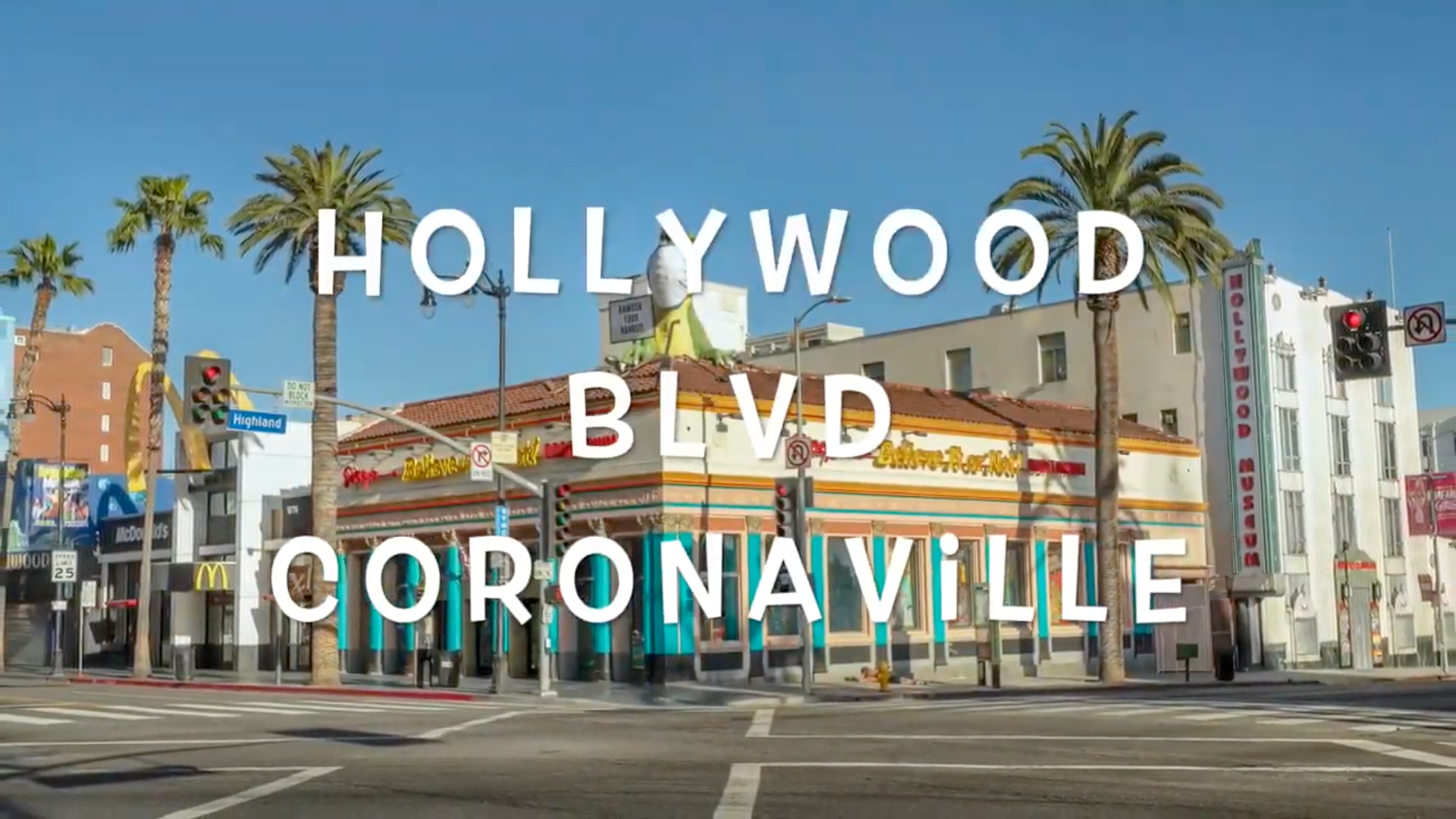 Most Sincere Gratitude to all who contributed to the deconstruction of:  "Rise Up" 2020 Leishman Public Spirit Award Winner
 
   Thank you to the Burbank Rose Bowl community for the opportunity to capture your magnificent undertaking. Most Sincere Gratitude to all who contributed to the deconstruction of: "Rise Up" 
2020 Leishman Public Spirit Award Winner. Thank you to the Burbank Rose Bowl community for the opportunity to capture your magnificent undertaking.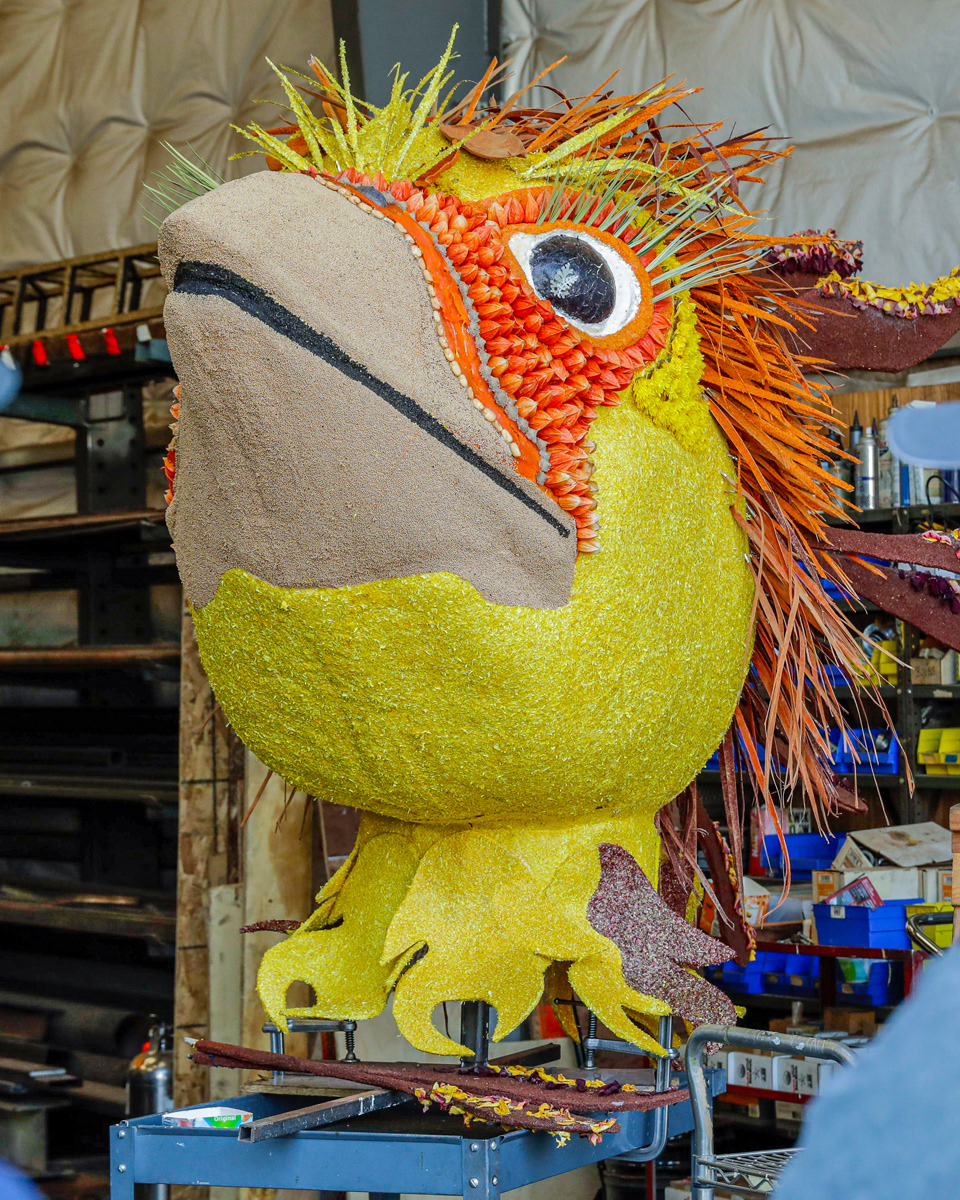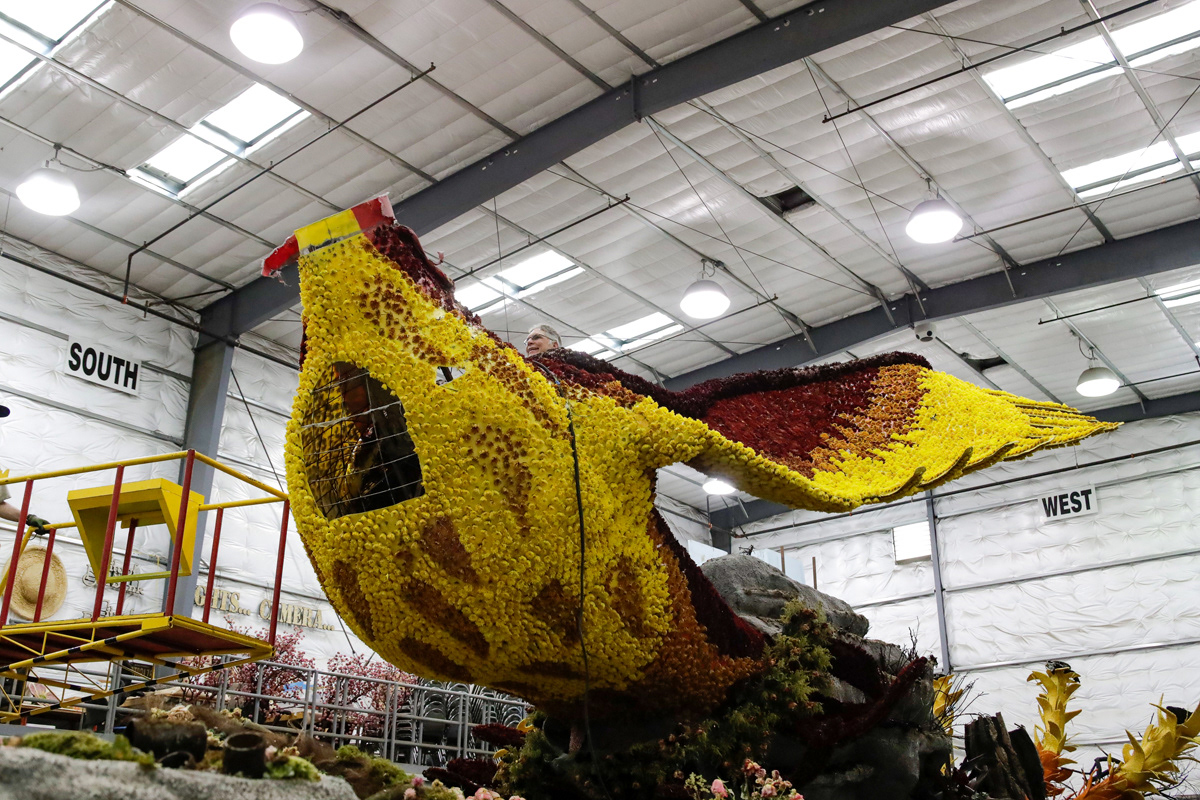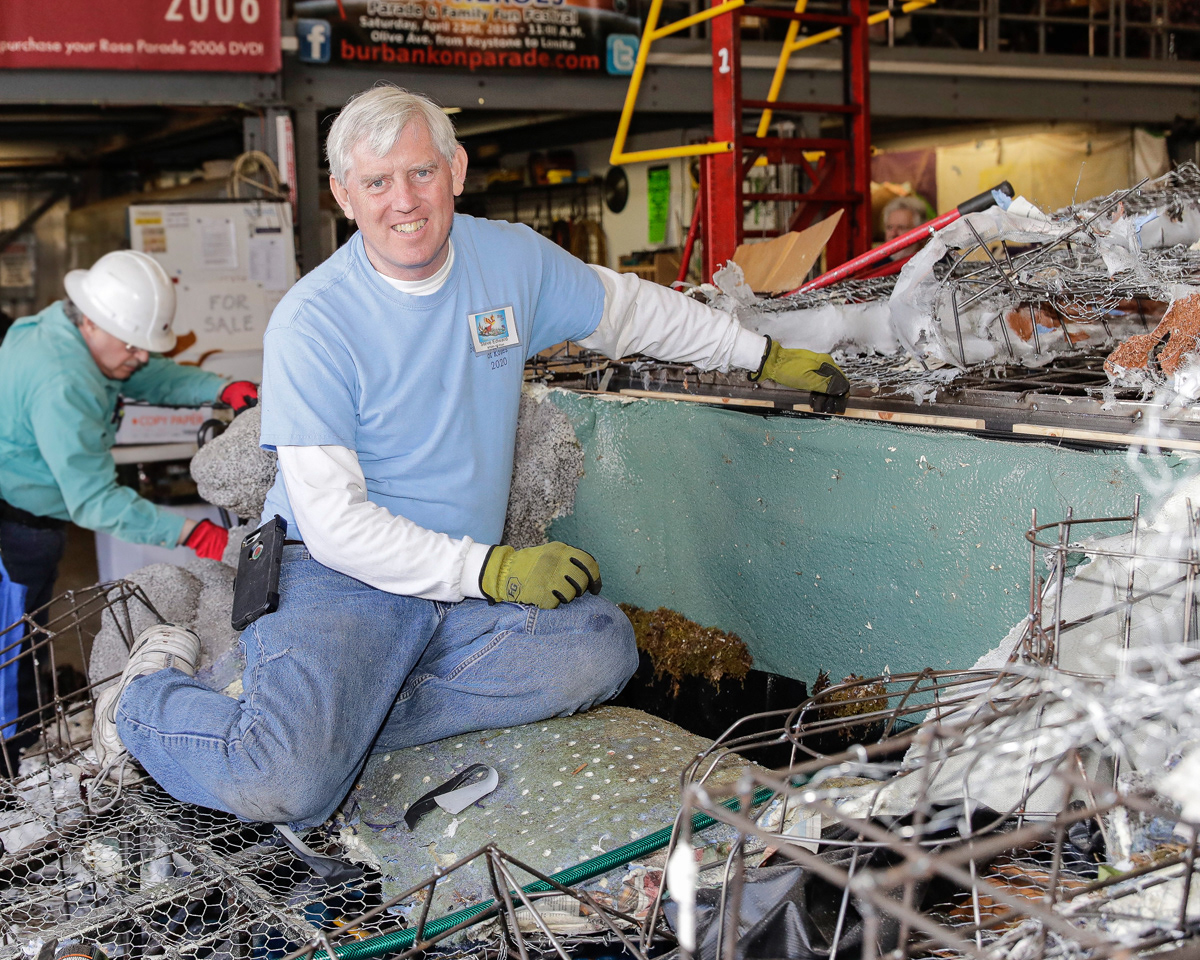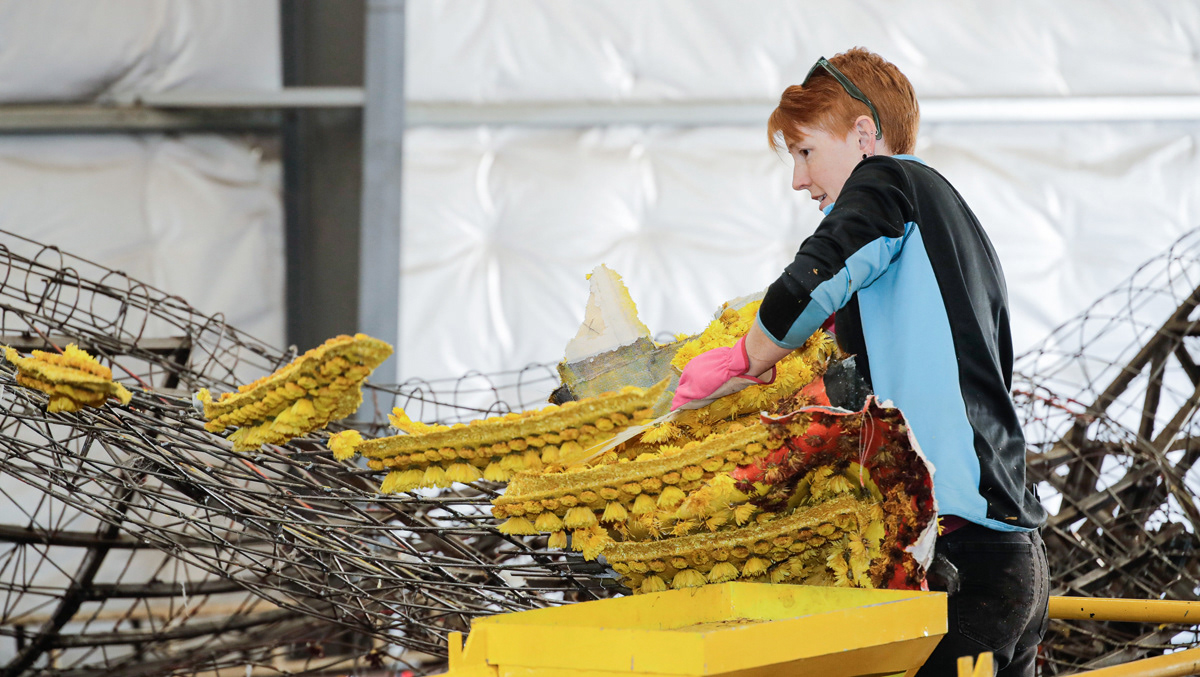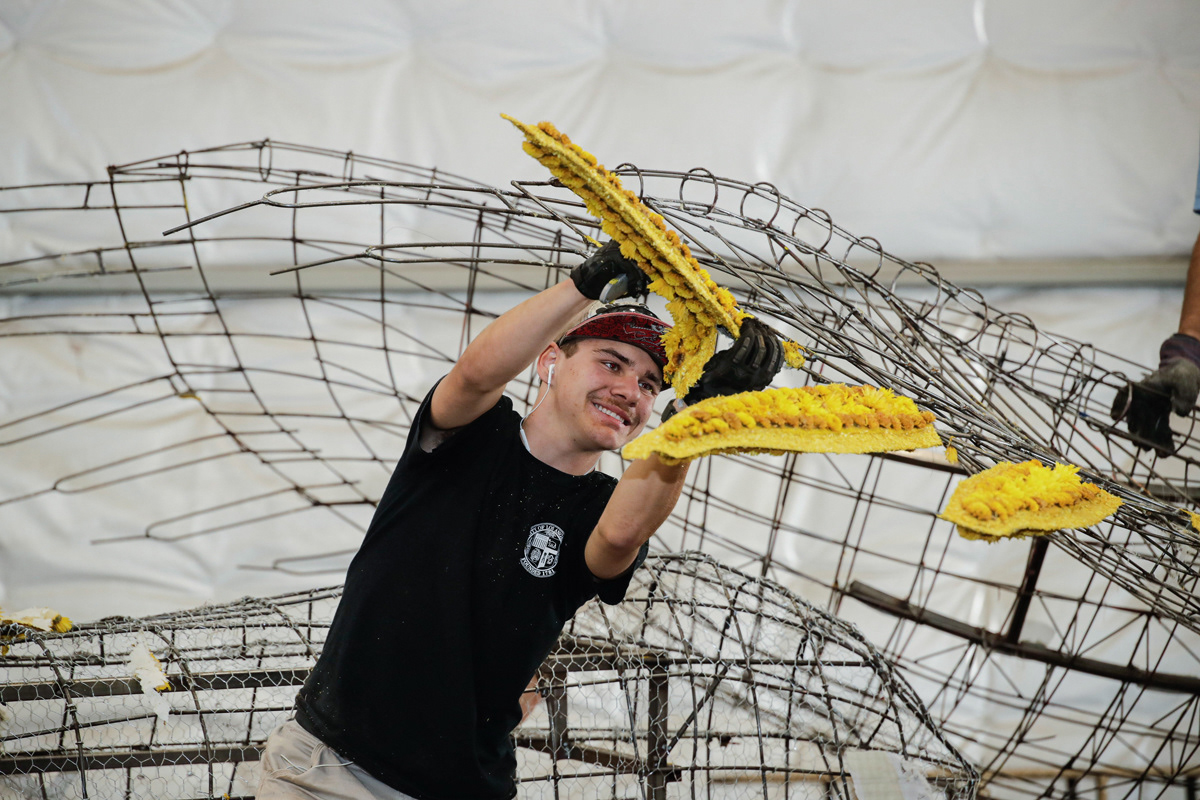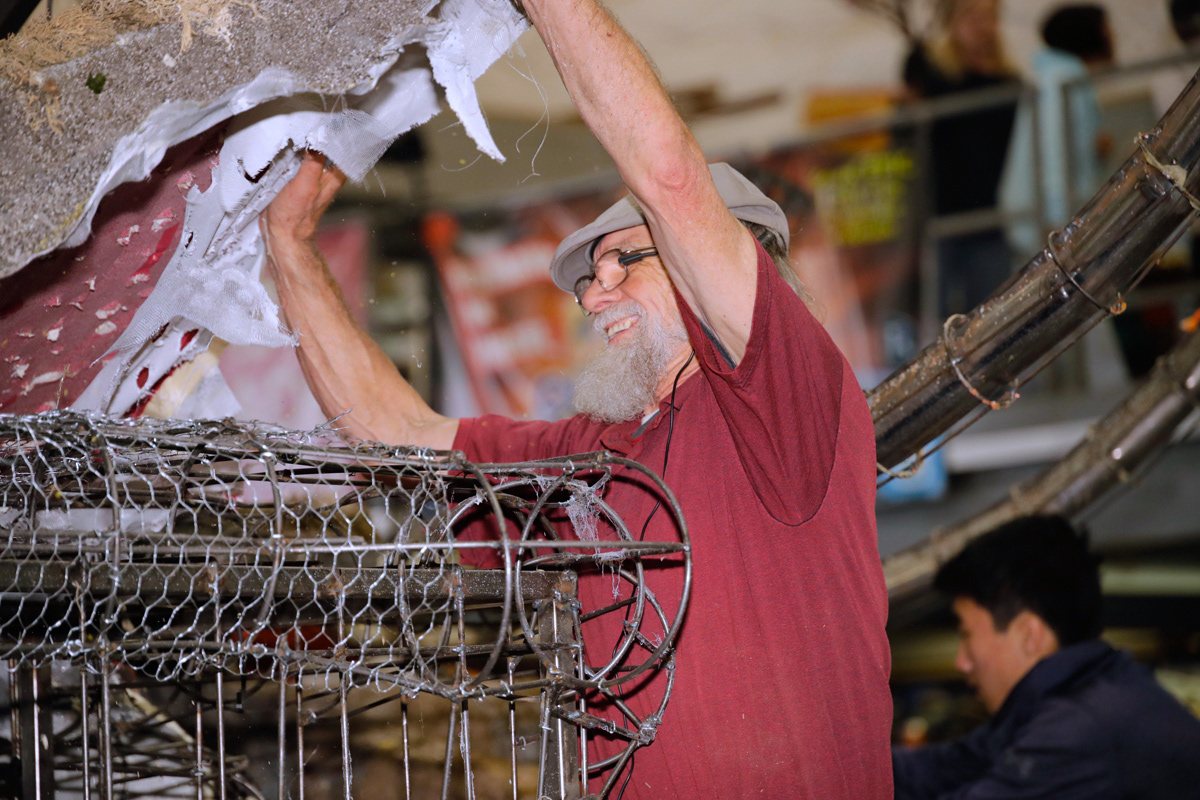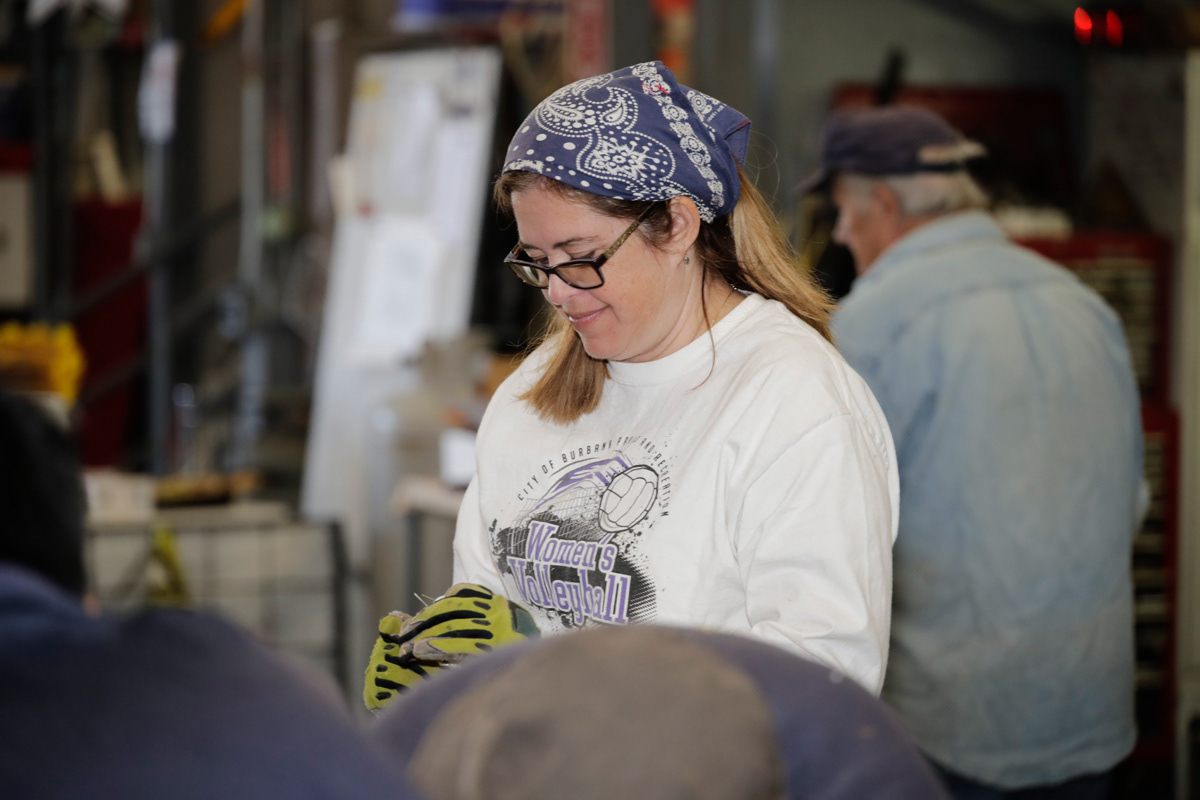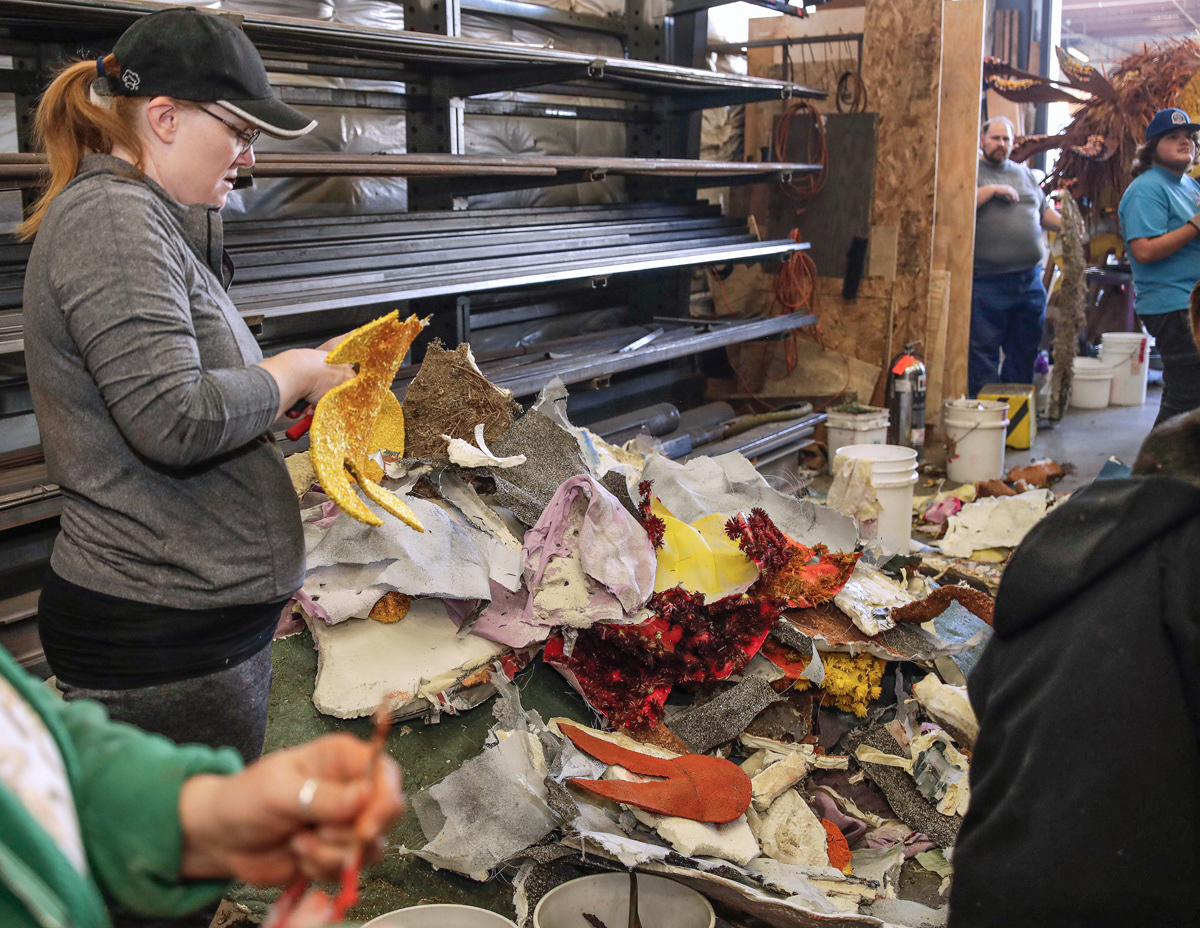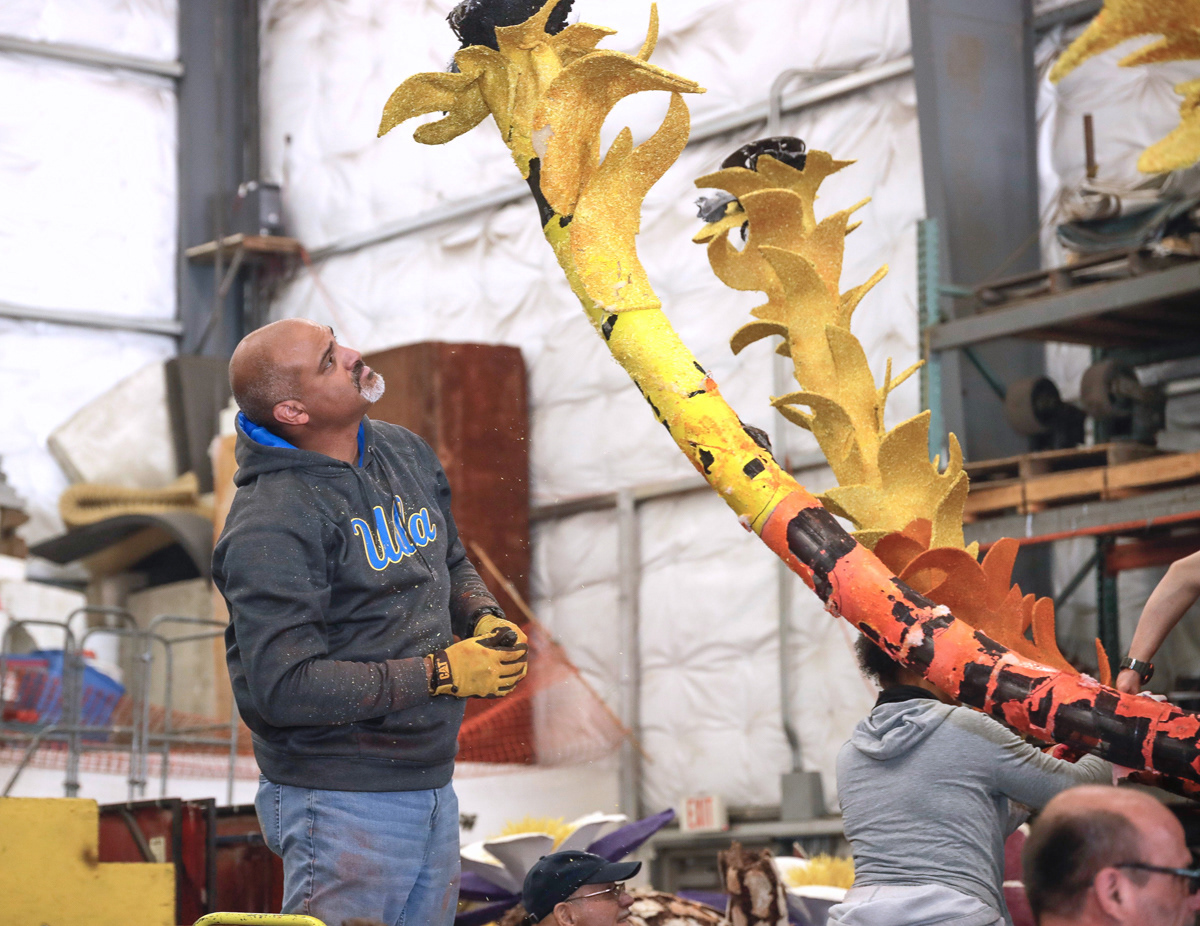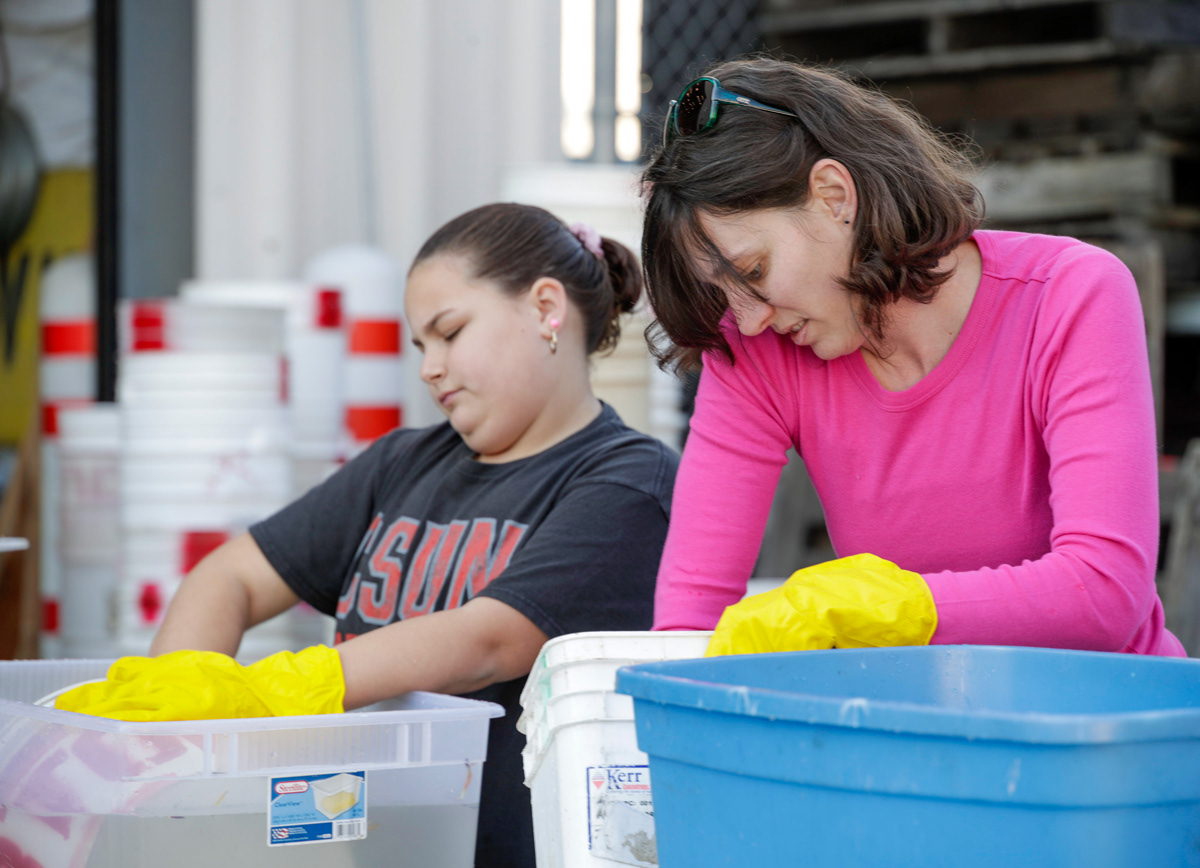 Angel City Games 2019. June 22 competition. Click on the button below for blog coverage.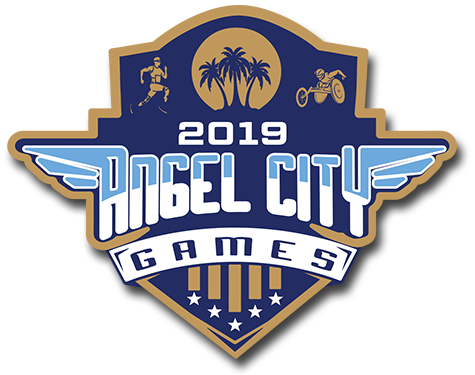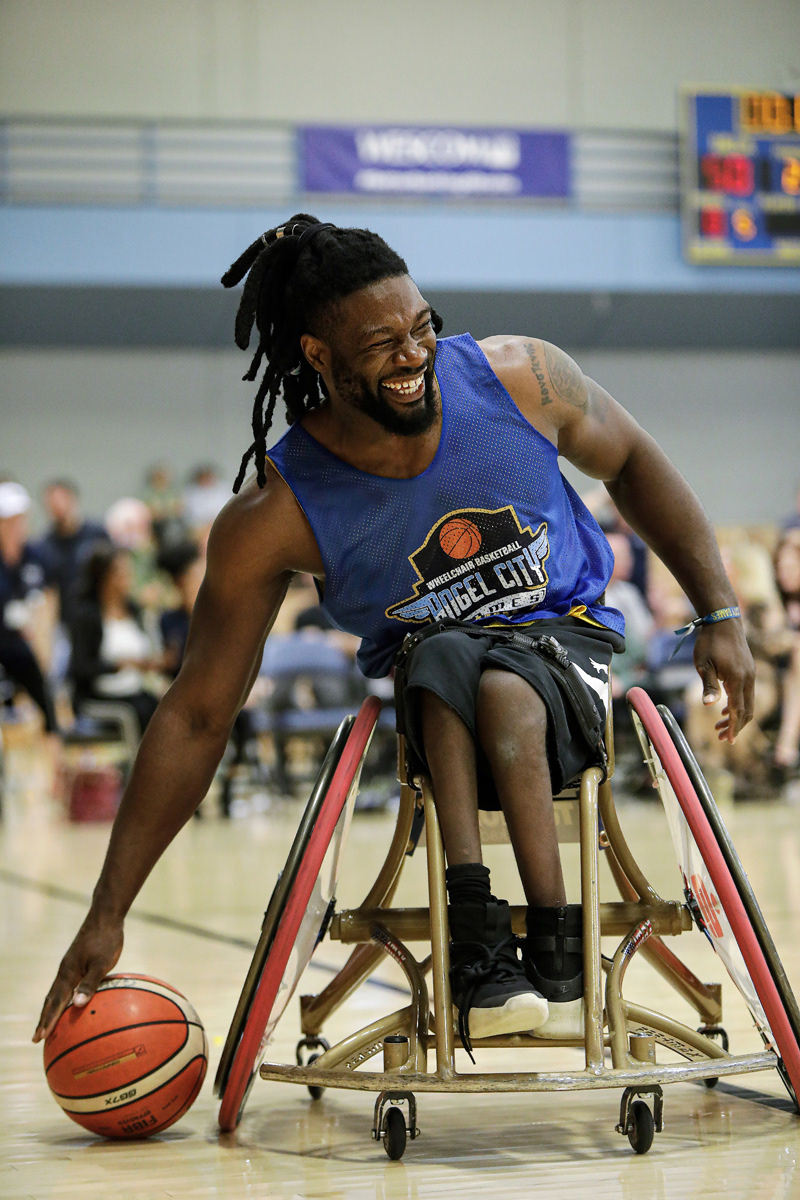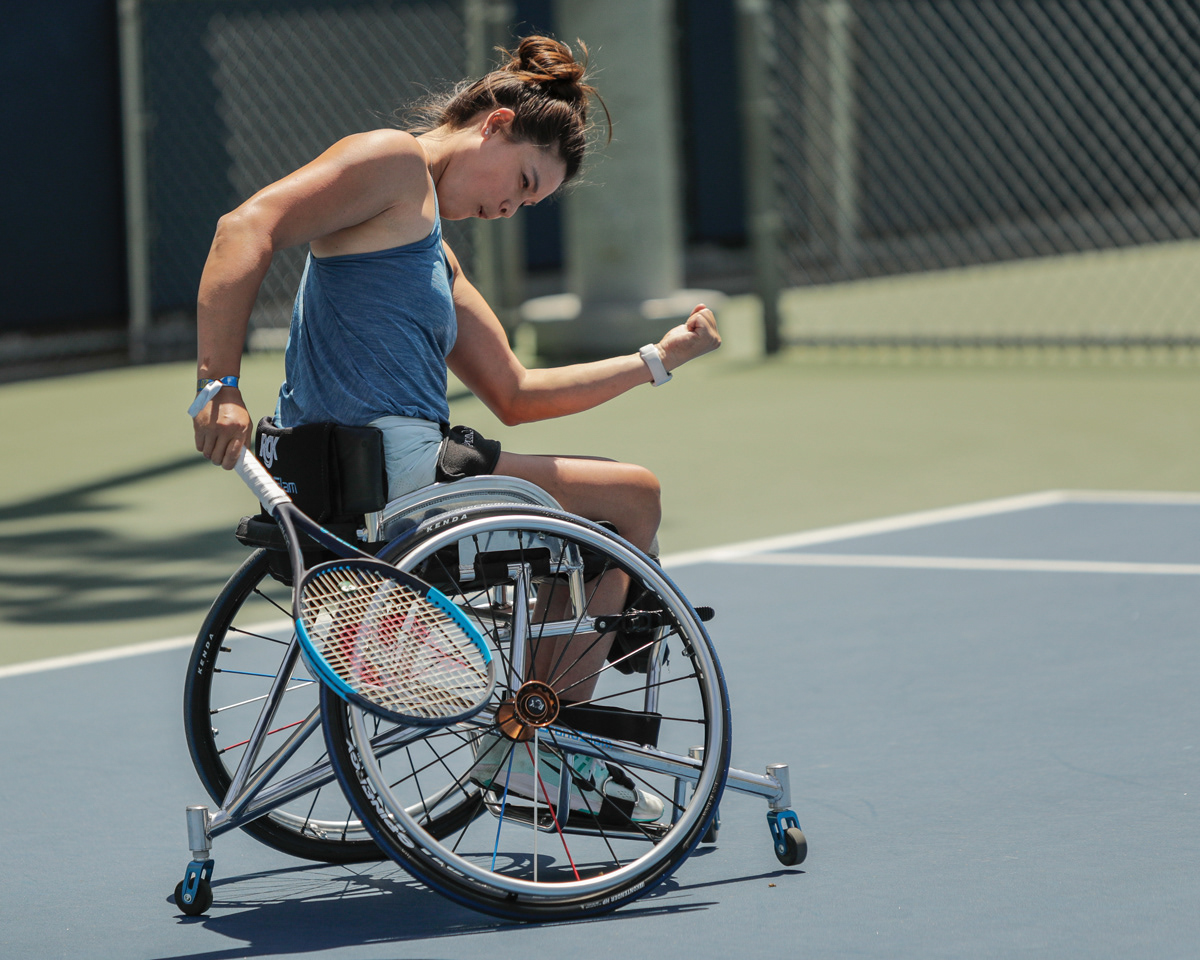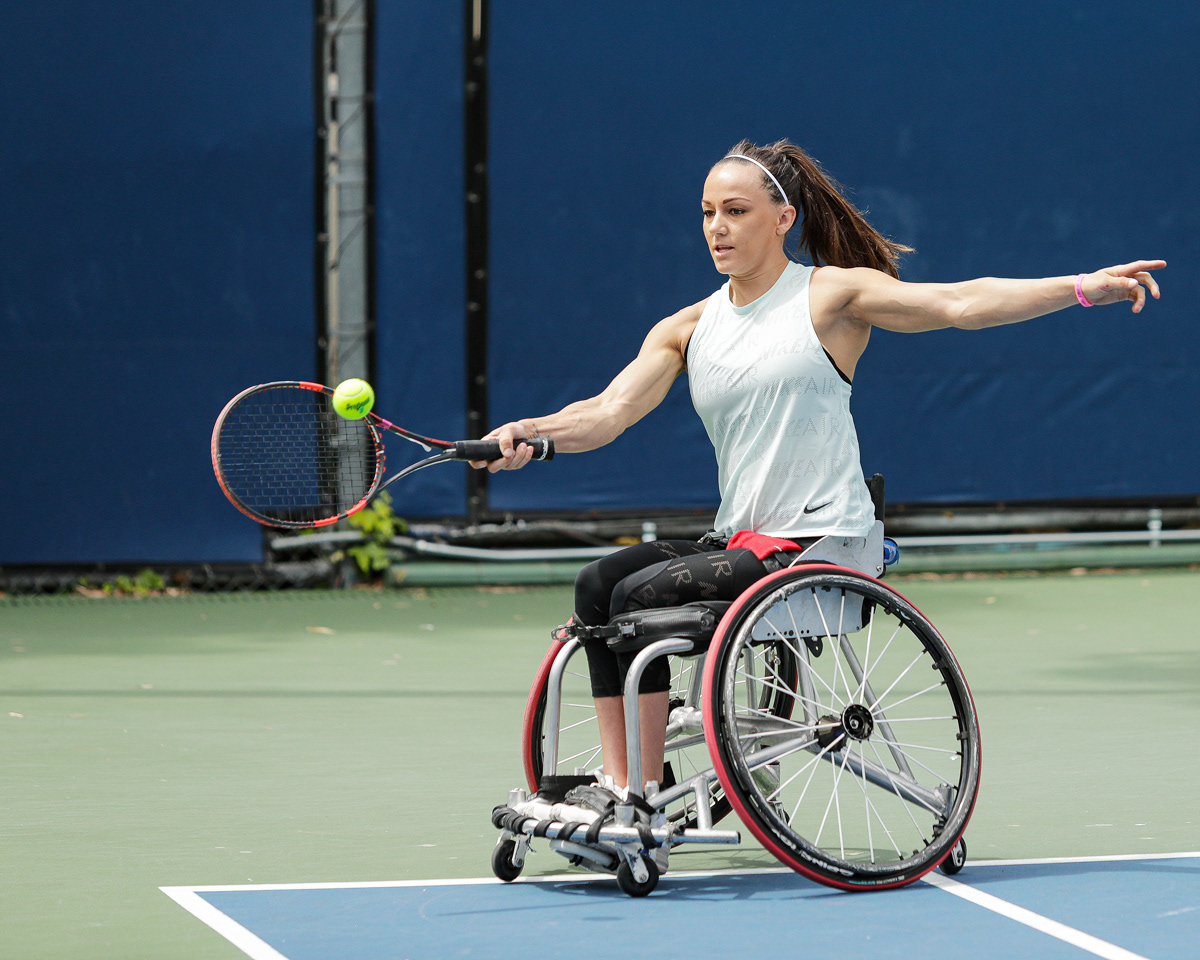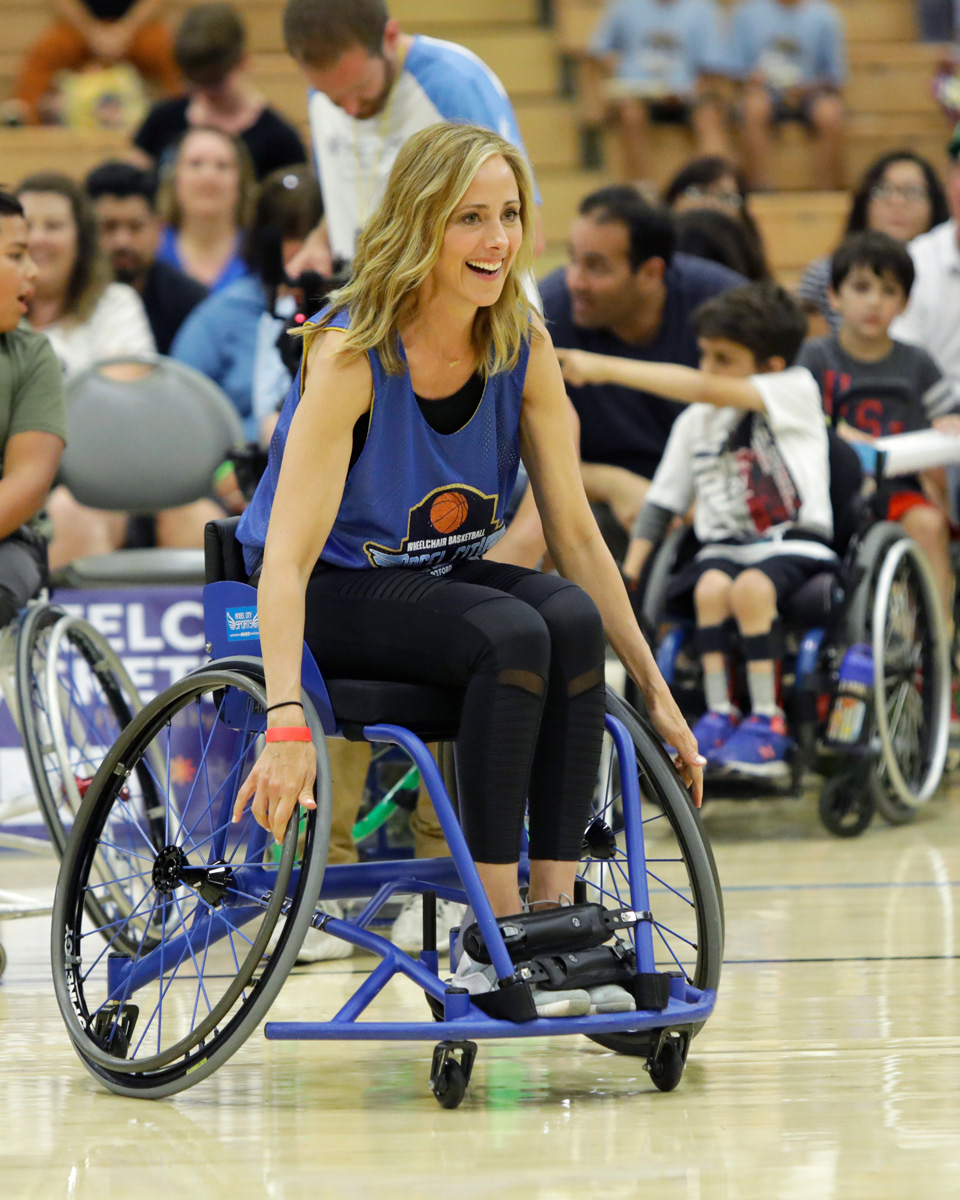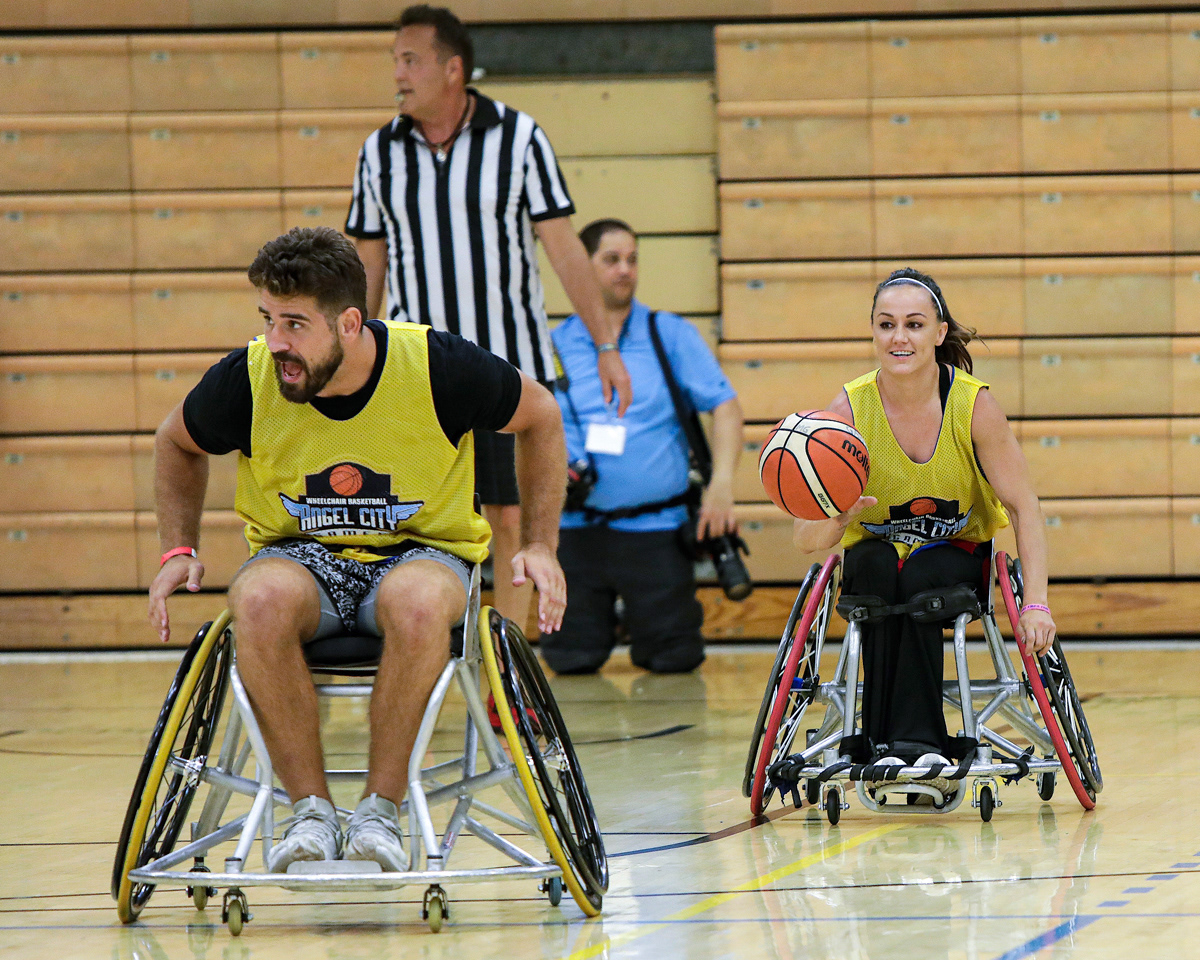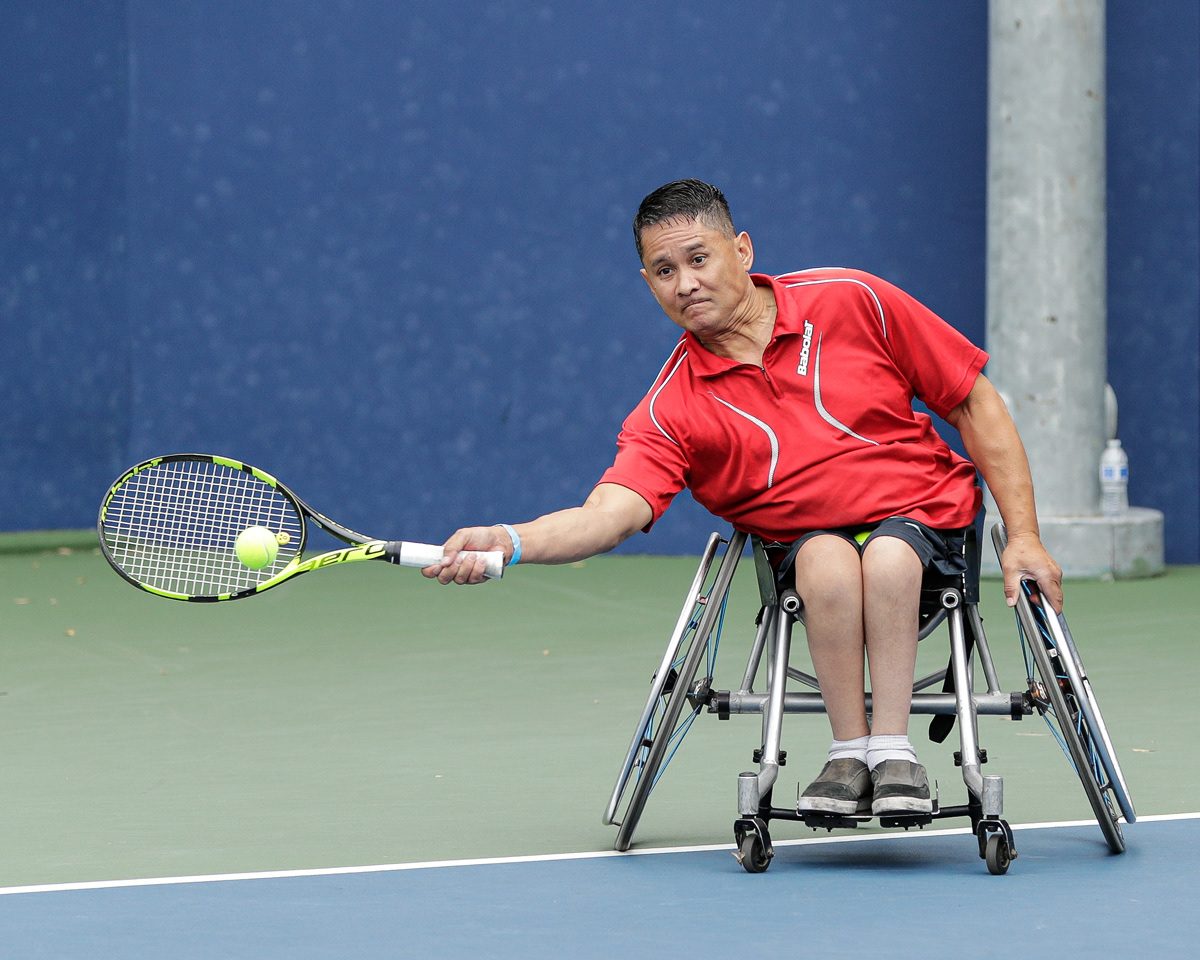 Inaugural Small College Beach Volleyball Championship tournament played in Atlanta, Georgia in 2016. Sponsored by the Coastal Collegiate Sports Association (CCSA). I was a staff photographer for the tournament.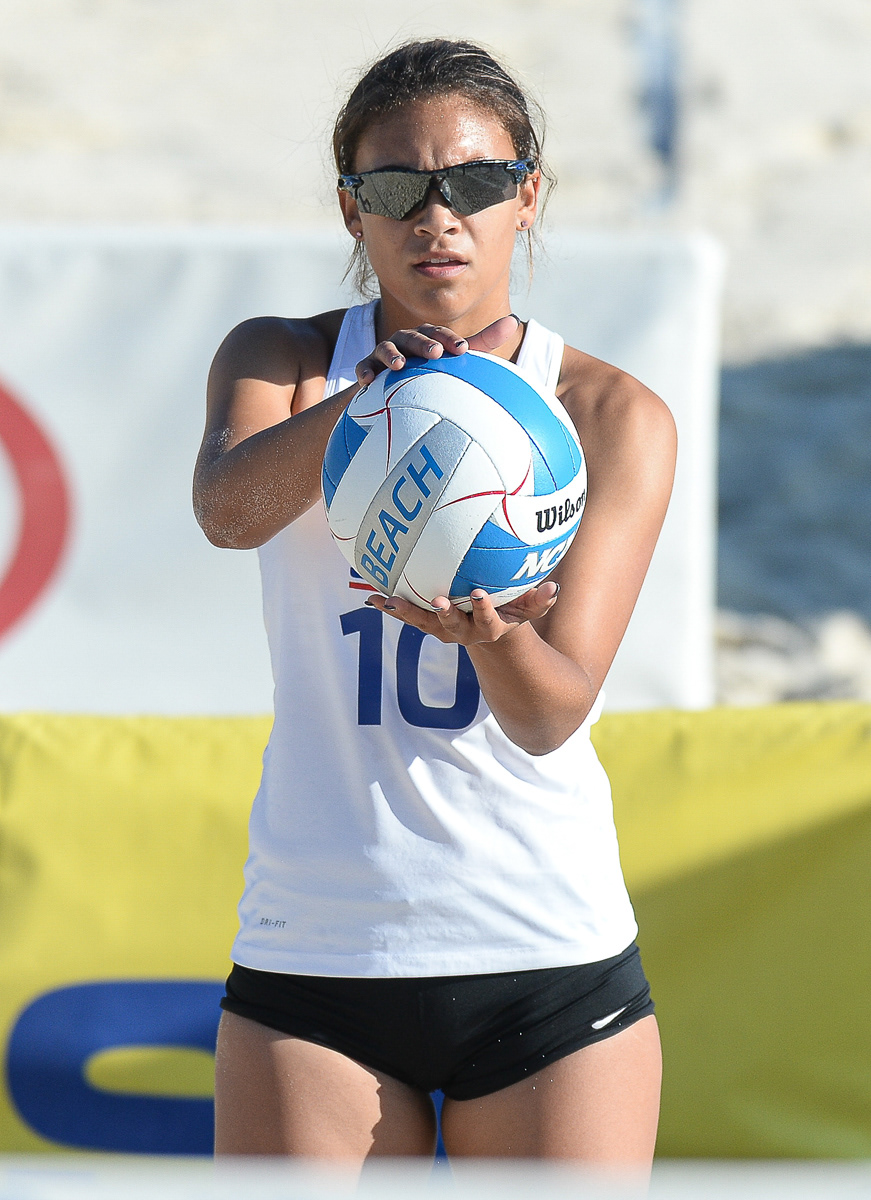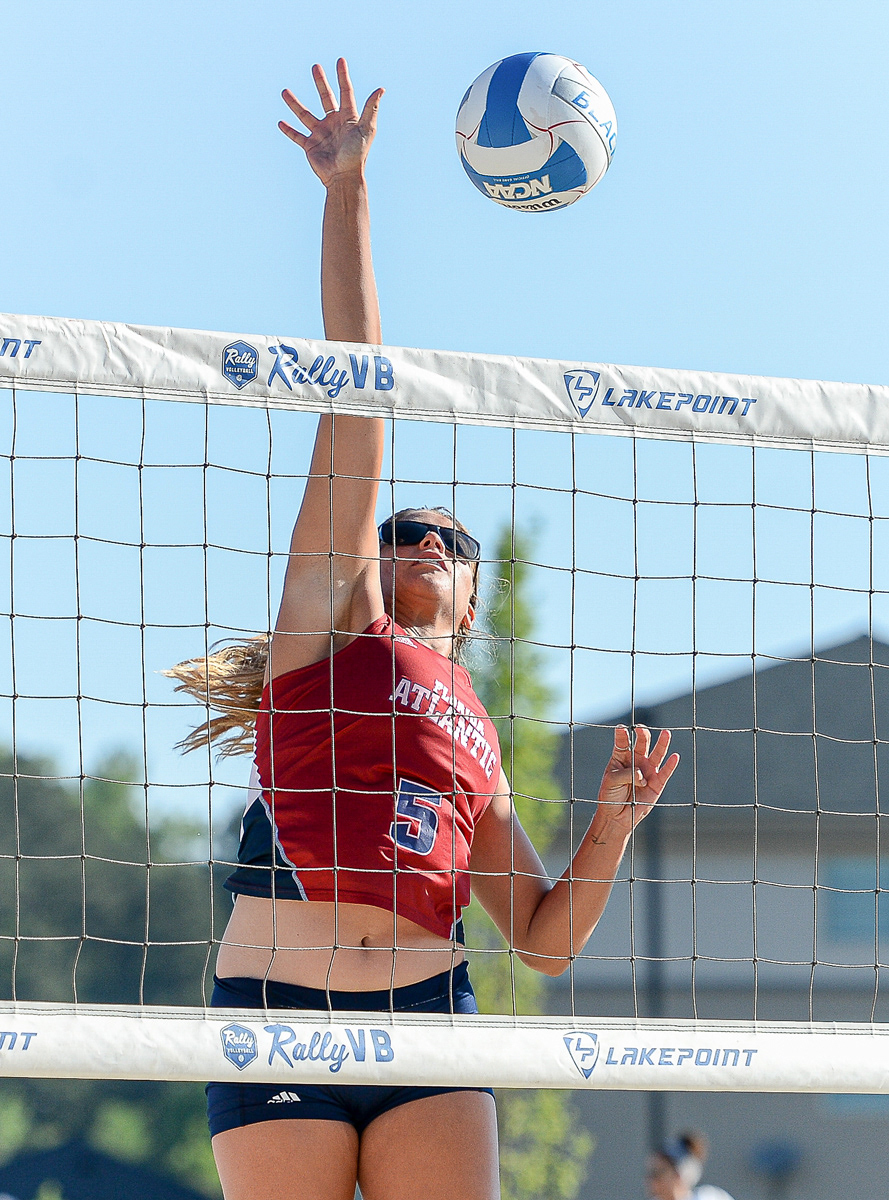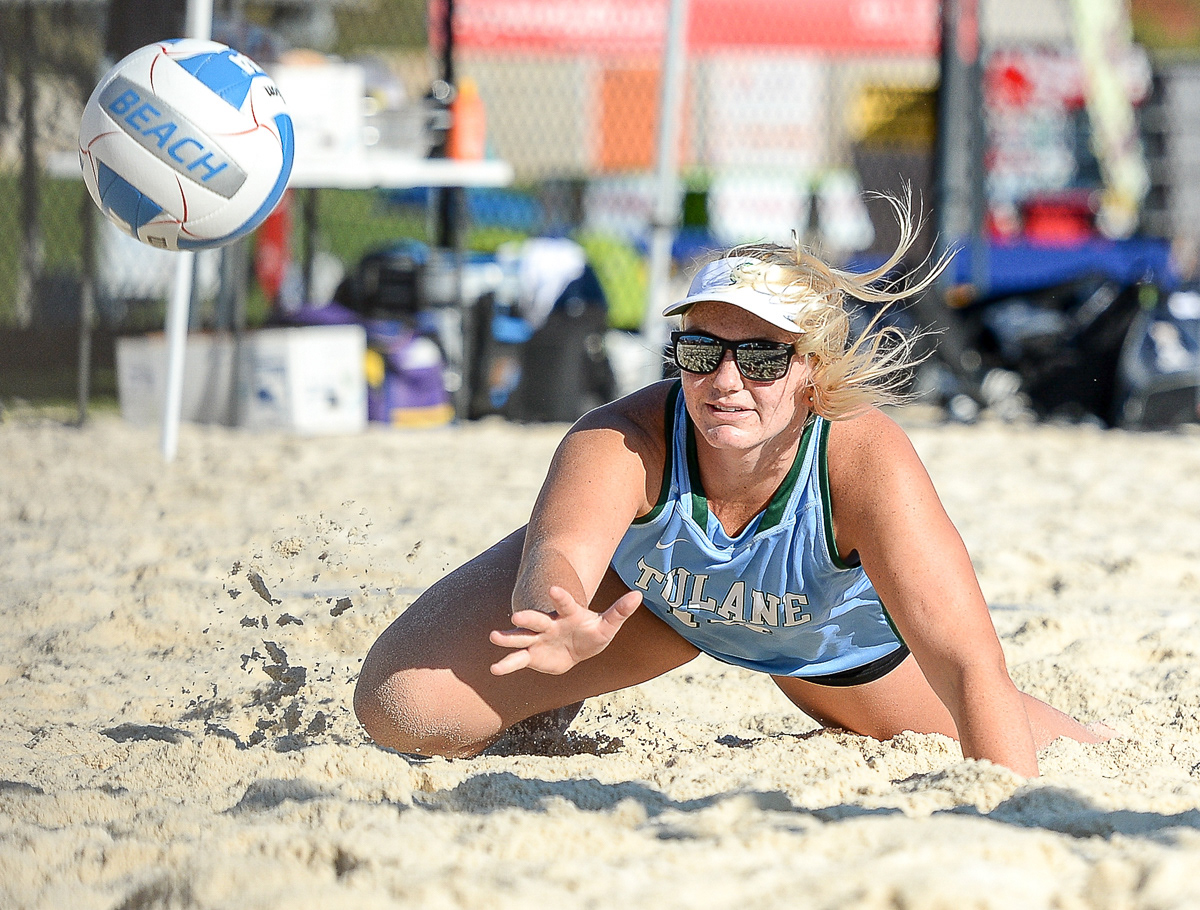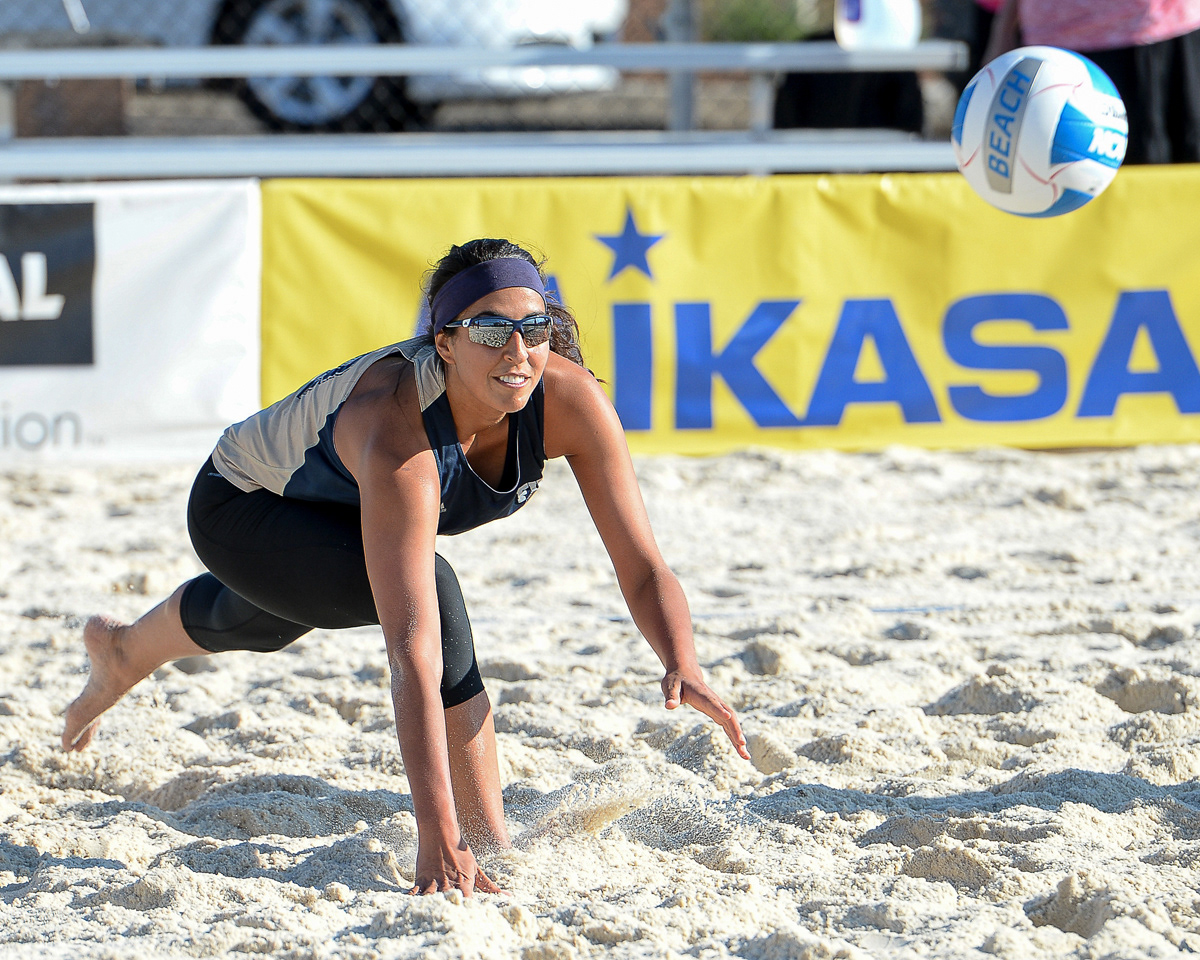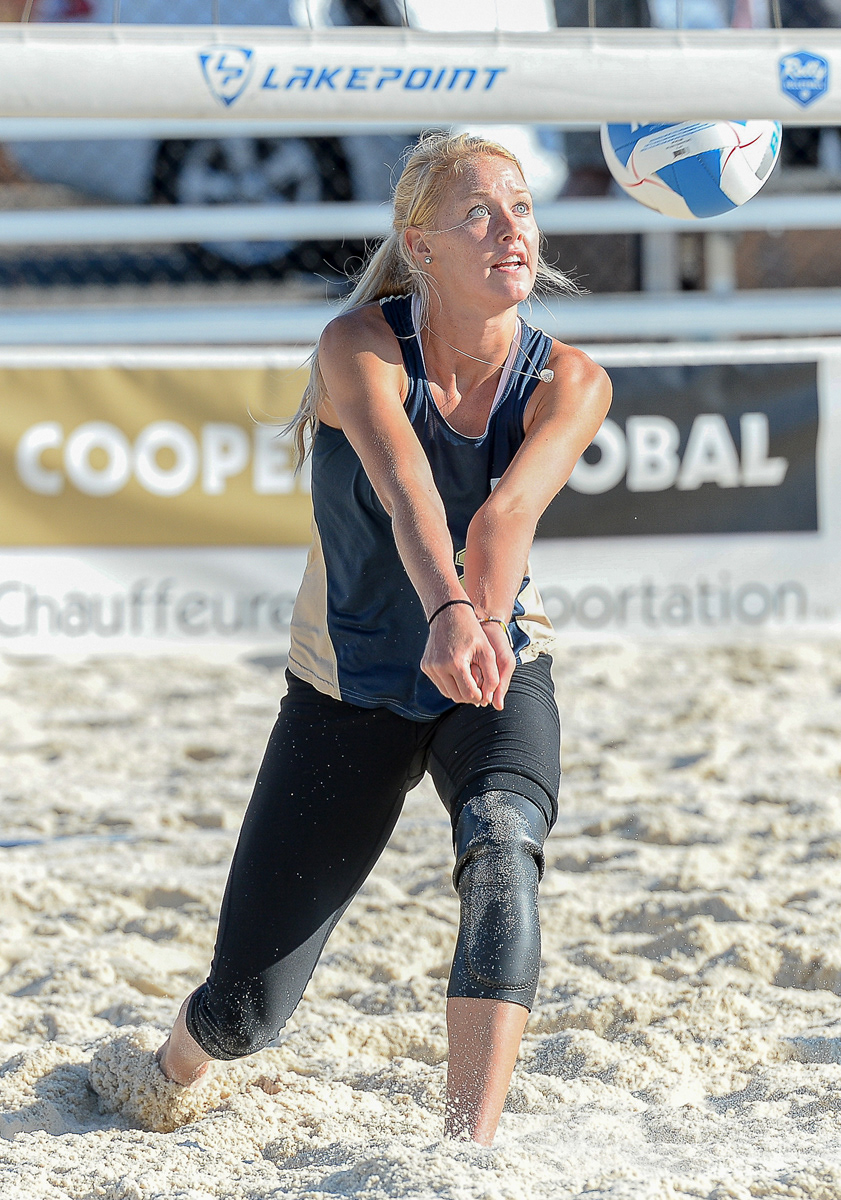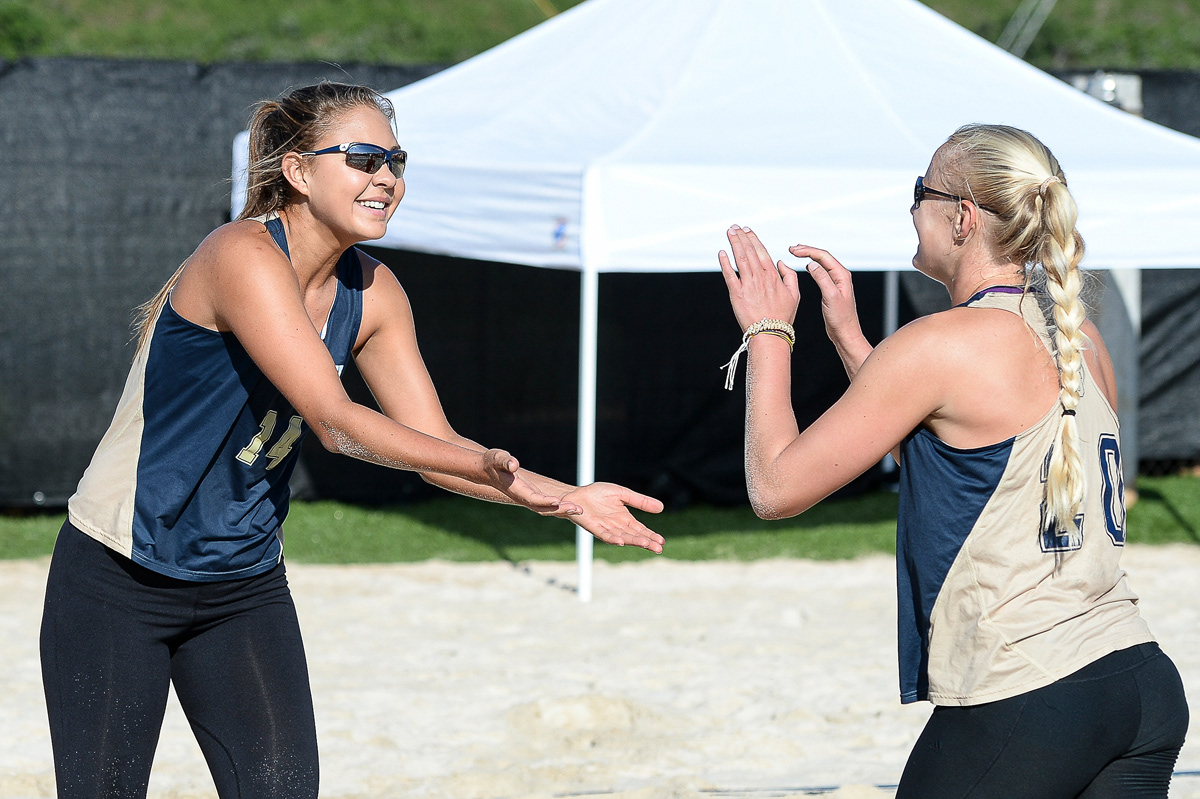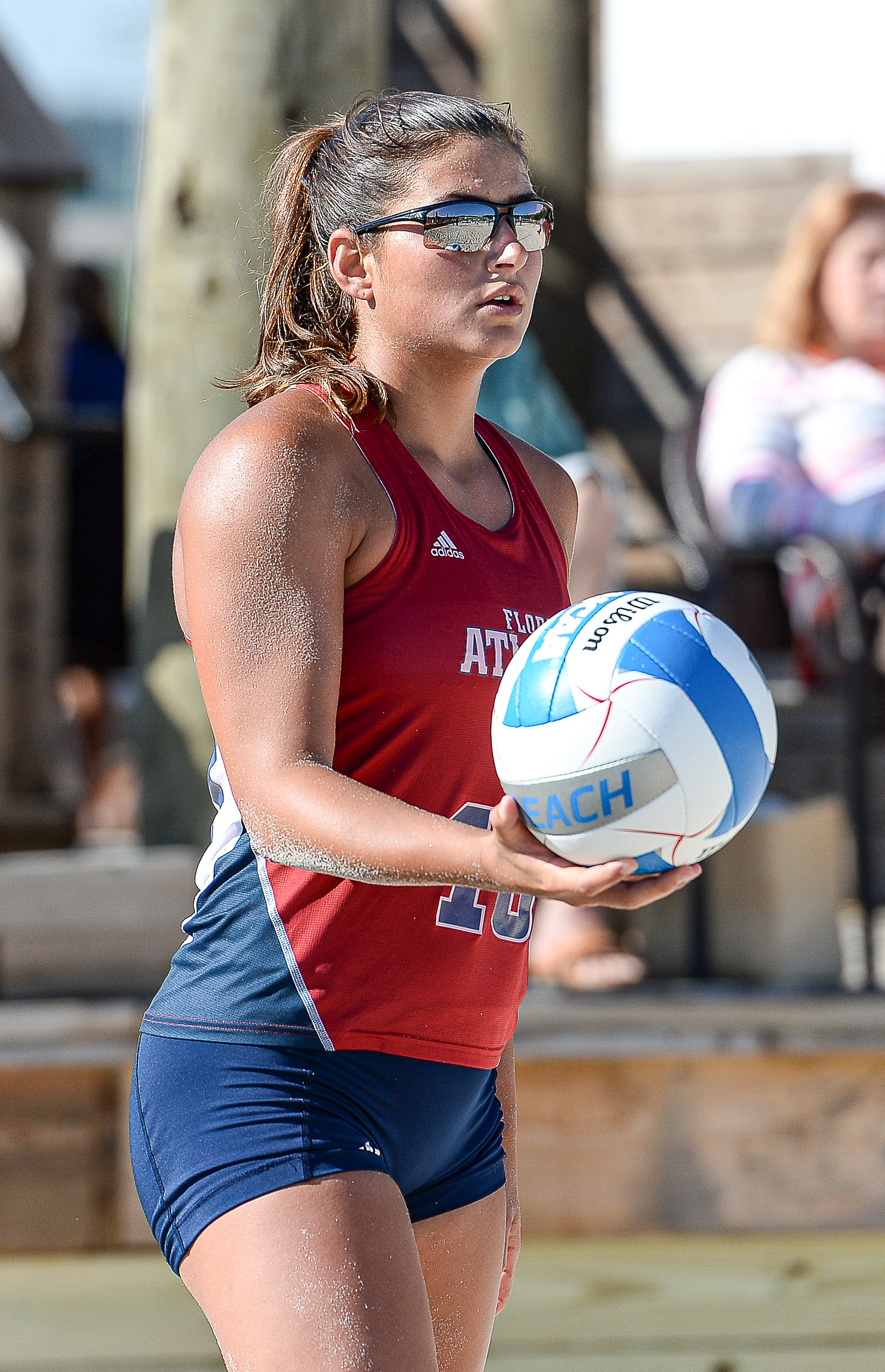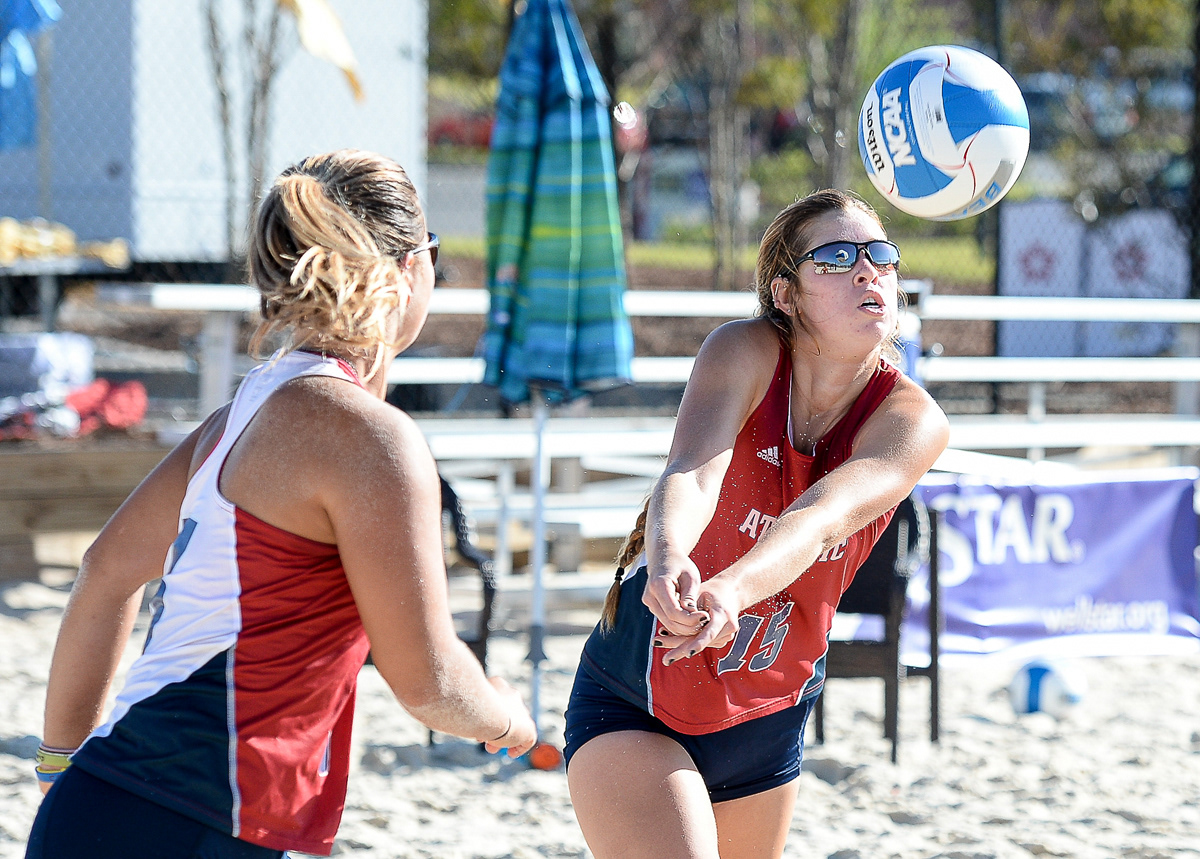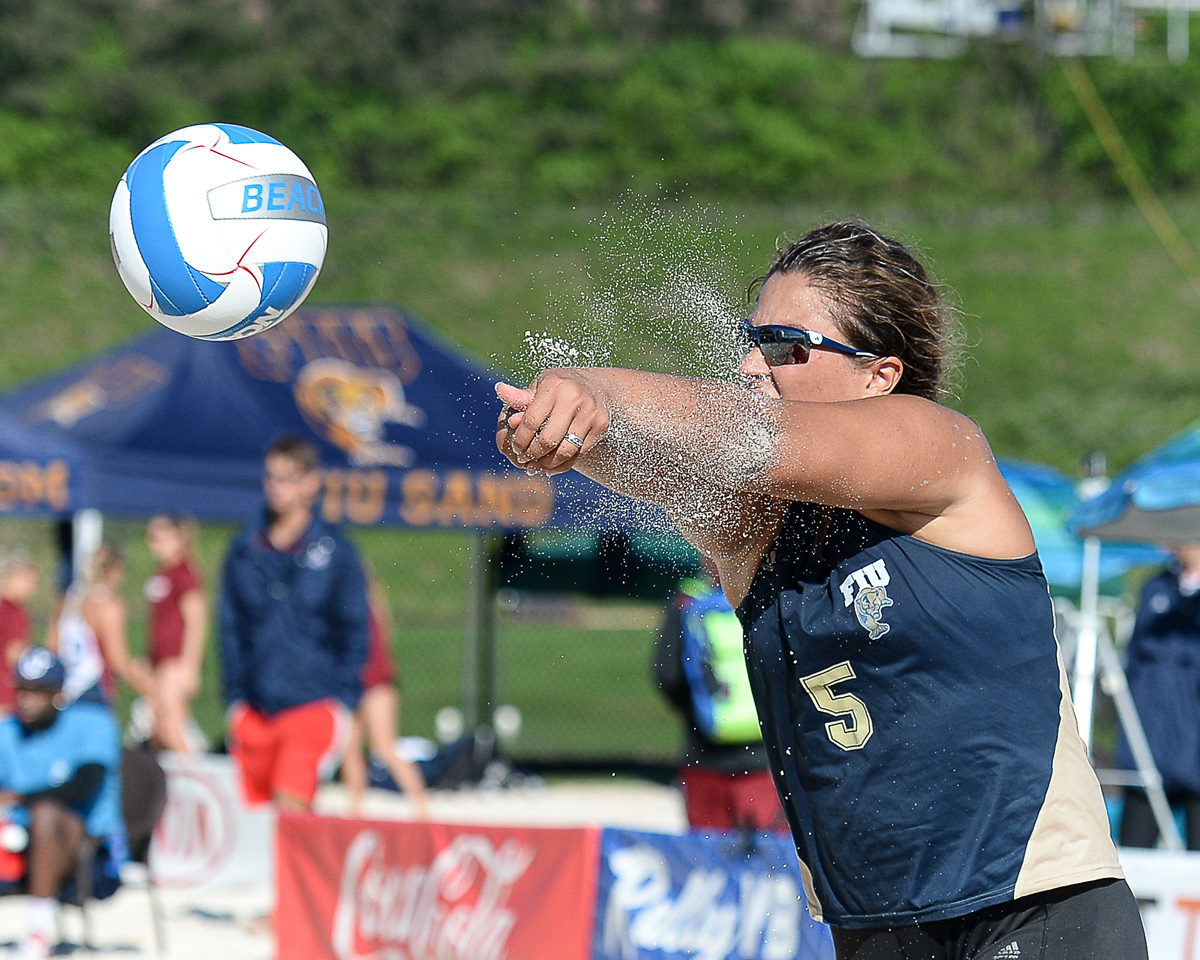 The Paint of Hope. Produced by Abstract Artist Taft McWhorter as a fund raiser. The Union Rescue Mission (URM) wanted to video the painting being produced but then realized a video would be not hold the audience's attention at the banquet. They came with the idea to create a time lapse and asked us to handle the project. Click below to see the time lapse itself.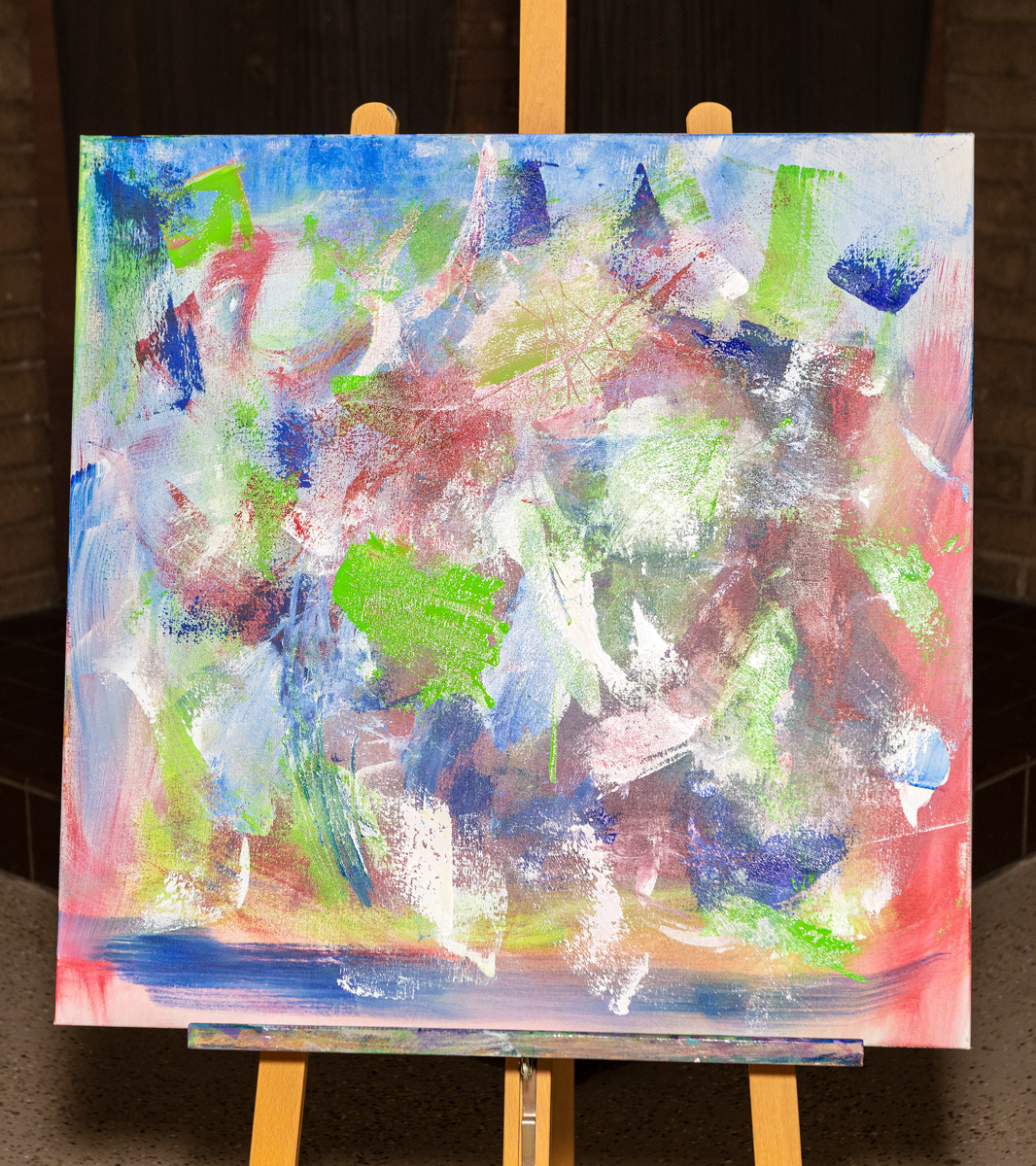 Iris Peretz' mural at the Hope Garden satellite site (Sylmar) of Union Rescue Mission, Los Angeles, CA. PPG paint sponsored the mess-hall wall creation at the Hope Garden site and added this time-lapse. Click on the photo to watch.