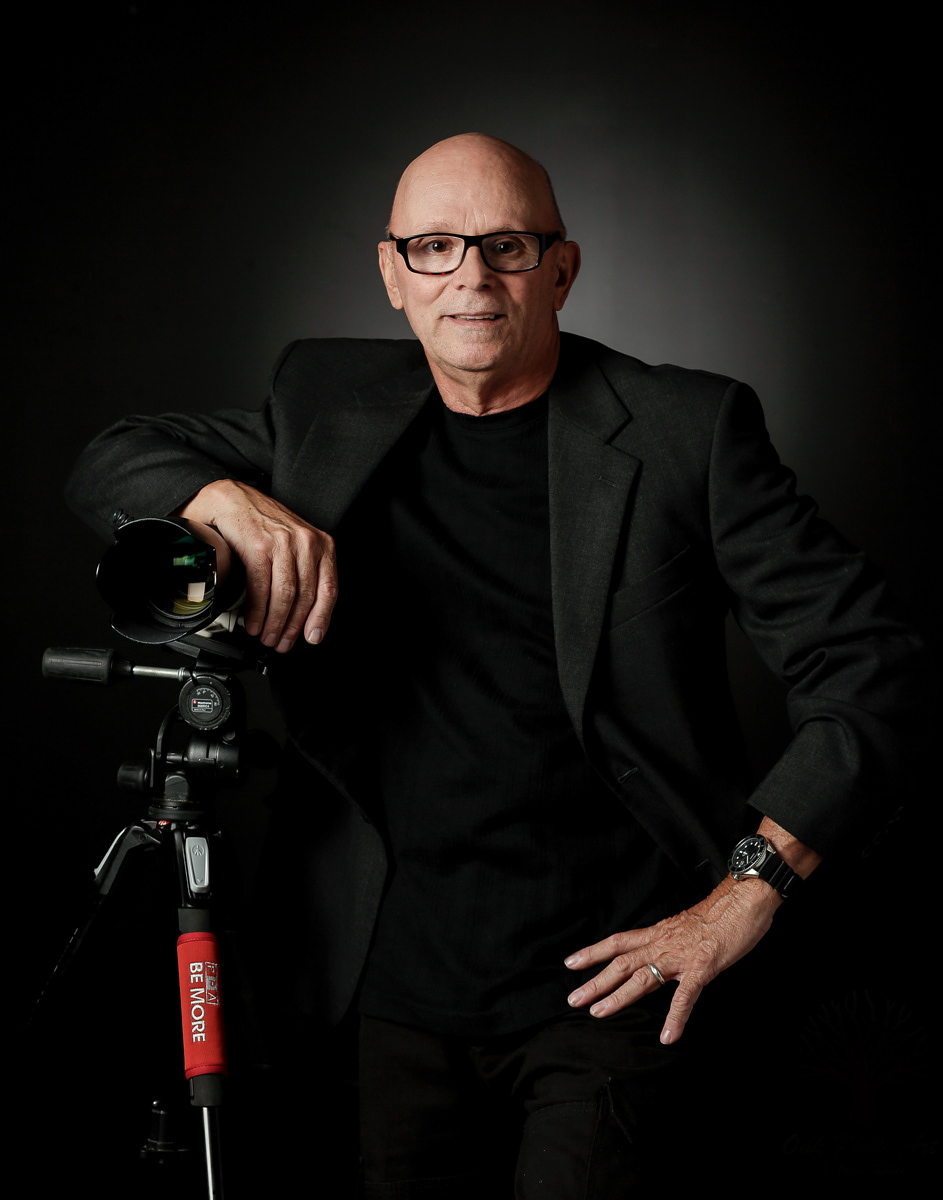 Photographer Jaime Robles, I was born in the Bronx, New York. At the age of four, my family returned to Puerto Rico where I grew up and went to school.  I have been capturing images since I turned twelve. I attended college in Puerto Rico but my two loves have always been Photography and the US Army Special Forces. 
After joining the US Army I became an Army Ranger and subsequently an Army Special Forces (Green Beret). While in the Army I was also a part-time professional photographer. After retiring I dropped photography. I think that happened because I was a single Dad, raising two boys for ten years. During that time, photography was a hobby, nothing serious. 
I started dating my wife and she got me back into professional photography as a Sports Photographer.  Three years after my return, I was blessed with the opportunity to attend Randolph Community College's (RCC) Photography Technology Program. But, hey, don't let the title community college give you the wrong impression. RCC is one of the top Photography schools in the nation and has been teaching for fifty years. 
I chose to further my experience in LA by spending my internship at George DeLoache's downtown studio. George's expertise has earned him the designation of PPA Master Photographer. I have now relocated to Los Angeles where I run my Photography practice. My interests and experience range from wedding photographer, traditional and non-traditional portraits to action/sports portraits, events, and time-lapse sequences. I speak, read and write Spanish fluently. 
On a more personal note, I love to volunteer at church, with Angel City Games and visit our children even though they live on the east coast. Carpentry is also a passion and I have a degree in construction. My wife and I love to travel. It happens that our best vacations and fun times are the ones we don't plan for. We love the beach. I like to watch home improvement shows and movies ranging from action and romance to drama and Christian themes.